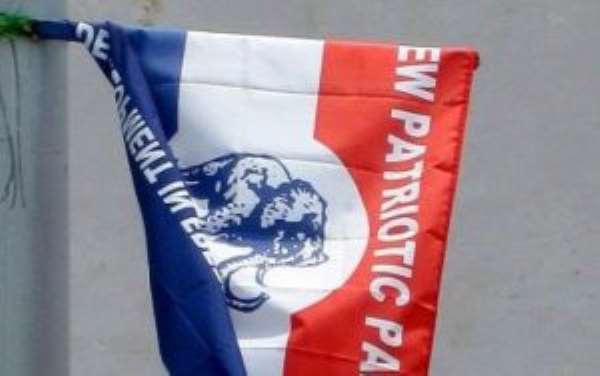 Ahafo is the wealthiest region in the Republic of Ghana, formerly a part of the Brong-Ahafo Region with the current capital as Goaso.
Ahafo is like the proverbial Dr Congo that has deposits of natural resources but is classified the poorest country in the world.
We are the country's largest producer of Plantain, a potential mine if the government's attention is channeled into proper farmer grooming for export purposes (another discussion for another write up).
Ahafo is the largest producer of large scale gold production (with reference to Newmont GoldCorps) located precisely between the enclave of Kenyasi and Ntotroso.
How about timber that is abundant. We are the Amazon of Ghana (the recent depletion of the forest in the name of the job for the boys is a sad phenomenon that should be discouraged).
Cocoa is abundantly farmed, we probably are the second largest producer after the Western North.
Ahafo, therefore, should not be entirely dependent on government peanut if proper governance is indeed followed.
There is nothing working in the region. The roads in the enclave where gold is produced are nothing to write home about. Corona Virus is less deadly compared to the various respiratory diseases that affect citizens ranging from Upper Respiratory Tract Infections, Pneumonia, Flu, Cough, Headaches of all kinds, Lower Respiratory Tract Infections, etc. Reviewed 'roads' are yet to be given the green light to continue. The constant deception is unpleasant to the ears.
The only well-resourced government hospital is more of an eye-sore than a home of healing. The national health insurance card is dead on arrival project. Monies exchanged hands in these facilities.
As for education, our facilities are insufficient. The only E-block has been left to rot.
We have a good football club but no green grassed football field. The list goes on and on.
Now that there is a 'manifesto' committee of the NPP, we hope there will be a proper manifest of government policies to reflect the wishes and aspirations of Ahafo. After all, we are not a region in Afghanistan.
Edem Koku Edem.
Ahafo.