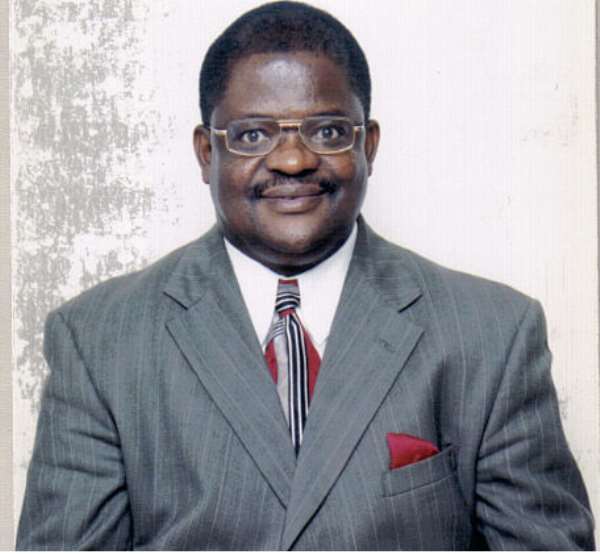 GIVING
When love opens the heart it opens the hand. Love for Jesus because of His first love for us is what motivates us to give to His cause.
CONTENTMENT
If I am not satisfied with what I have, I will never be satisfied with what I want (Dennis J. DeHaan, Our Daily Bread).
NAKED DEATH (JOB 26:6)
Euripedes, the poet, called death "the debt we all must pay."
An Arab proverb says, "There are no pockets in a shroud." When we come to death, we leave everything behind. All we bring before our Maker is ourselves, our faith, and our character. The bottom line of life and death is that it is not what we have but what we are that will count for eternity (Henry Gariepy, Portraits of Perseverance).
TEMPTATION
What is your first response when you are hit with temptation? The temptation to back away from your testimony . . . to fudge the truth or to spread a bit of gossip or to dwell on an impure mental image?
In our daily warfare with sin, it is our Enemy's first approach that can be most dangerous. Bolt the door firmly against his first knock and it will be easier to keep it closed when he begins pounding and kicking later on (Joni Earickson Tada, Glorious Intruder)
HOW TO ANSWER SOMEONE WHO ASKS
WHAT GOD REALLY IS
Whenever anyone asks me how I can be so certain about who and what God really is, I am reminded of the story of the little boy who was out flying a Kite. It was a fine day for the kite flying, the wind was brisk and large billowy clouds were blowing across the sky.
The Kite went up and up until it was entirely hidden by the clouds. "What are you doing?" a man asked the little boy. "I am flying a Kite he replied." Flying a Kite are you? The man said, "How can you be sure? You can't see your Kite." "No said the boy, I can't see it but every little while I feel a tug, so I know for sure that it is there!"
Don't take anyone else's word for God. Find Him for yourself, and then you too will know by the wonderful warm tug on your heart strings that He is there for you (Billy Graham, Peace with God).