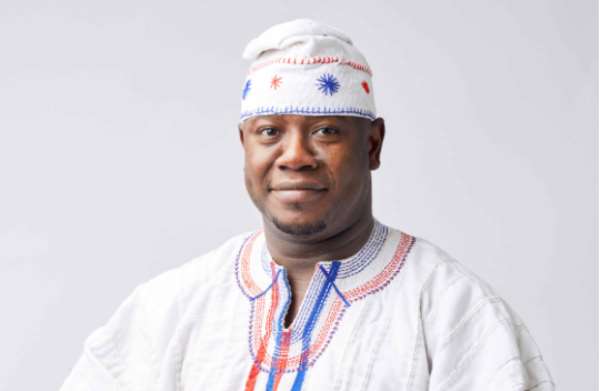 Farouk Aliu Mahama, son of former Vice President, Aliu Mahama believes Akufo-Addo's government has performed far better than any government in the history of Ghana even than the regime his late father served.
He listed the Free Senior High School, digitization processes and innovations in the health and other sectors of the economy to back his claim.
According to Mr. Mahama, the performance of the New Patriotic Party government under President Nana Akufo-Addo and Dr. Mahamudu Bawumia is unparalleled.
"I think Akufo-Addo and Dr. Bawumia have performed far better…in the history of the country," Mr. Mahama said on The Point of View on Citi TV.
"We're delivering through the use of innovations we have brought to bear in our governance system. We are cutting down on paper and using paperless systems…the drone is the biggest innovative system in the health sector…At least, within the first four years, we have done well and even in the history of this country I don't see any government coming close to that," he added.
When asked by the host of The Point of View, Bernard Avle on why he was praising President Akufo-Addo and not the government under which his father served as Vice President, Farouk said: "President Kufuor nurtured President Akufo-Addo, Bawumia and others and it's obviously in the right direction to have someone who will succeed you."
"We Dagombas are of the view that if you have a child, your child should be greater than you. So, I think Kufuor should be happy that Akufo-Addo and Bawumia have performed better," he added.
Farouk Aliu Mahama is seeking to become the parliamentary candidate of the New Patriotic Party in the Yendi constituency following which he has picked up his nomination forms to contest in the party's upcoming parliamentary primaries.
---citinewsroom