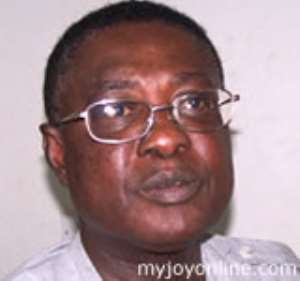 The Ghana AIDS Commission has described the decline in the HIV/AIDS prevalence rate in the country as very significant.
For the second year in succession, the country has recorded a drop in new HIV/AIDS infections.
The chairman of the Commission, Prof. Awuku Sakyi-Amoah attributes the achievements to the hard work of his outfit and others involved in the fight against the pandemic.
He's however concerned about the situation in the Eastern Region, which he describes as worrying.
Prof. Sakyi-Amoah said even though there's minimal achievement in that region as well, the rate is still high as compared to other parts of the country.