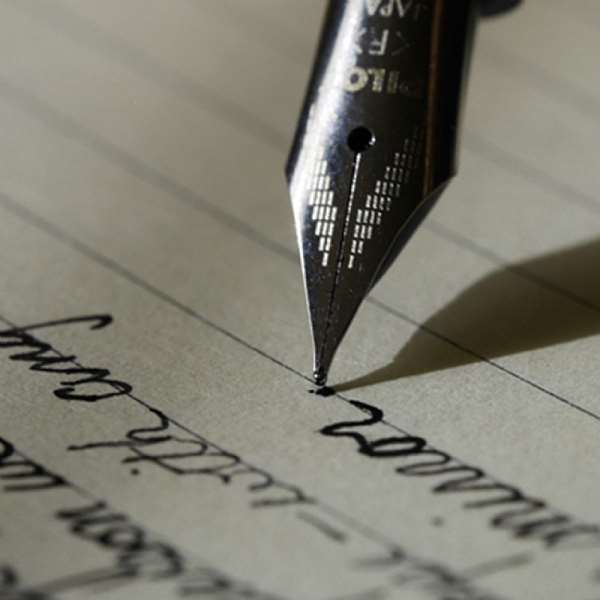 Say good bye to the war mongers, if you cross path. And don't forget to keep an extra pair of eye on the other side of the Murky River where anxiety looms.
Observers are worried, of course.
But why won't they?
They didn't have it easy at either Adamanso, Dodowa or Feyiase. Most of their compatriots shed their blood at the said battle grounds for the cause of freedom.
'Odikro' has spoken.
'Odikro' has formerly announced the epic arrival of a new group with wild horns.
They're called: 'Acid Mouths'. Oh what a name!
They're believed to be dangerous and poisonous. And it's understood they can pollute or spray the atmosphere with their acidic substance without being provoked.
Equally, disconcerting is the way Odikro presented the news to his people, amid foreboding gestures.
His demeanour suggests something is amiss.But it's unclear, whether the group he once called-- 'sharp teeth' '(known for their acerbic attacks) have pulled the strings again.
He literally calls them a poisonous party.
Like venomous viper, whose venom is simply unmatched by any of its peers. Or call it a toxic substance that causes extreme injury.
Not even their fiercest rival can match them when it comes to badmouthing or spewing acidic attacks, according to Odikro.
Former President John Rawlings has taken a swipe at his own party- the National DDemocratic Cingress (NDC).
The former President is seen in a short video (less than two seconds) posted on social media lashing out at the ZuZa family.
"The NPP doesn't waste their time on insults...But the NDC, our mouths are like acid," he said.
So which acid was he referring to?
Certainly not this one as captured by
Wikipedia. Lysergenic acid diethylamide also known as acid is a hallucinogenic drug.
It effects typically include altered thoughts, feelings, and awareness of one's surroundings. Many users see or hear things that do not exist.Diluted pupils, increased blood pressure and increased body temperature are typical.
Well, I'm one hundred percent sure this isn't the acid President Rawlings was referring to.
Grandma taught me better than that. He is referring to some of his party members who manufacture and trade insults.
So if you didn't catch Mr. Rawlings comparatve analysis you can perhaps bet on this--
A Chief Examiner ( CE) walks into an exam hall, as students are readying to write their final exams.
The exam paper has been leaked and the chief examiner is going to do something beyond one's imagination.He asks the examinees (students) to write or state the similarities and differences between a rat and a mole.
John (an outspoken student) raises his hand.
"Go ahead John you've the blue micro phone," the teacher instructs.
'A mole has a pointed snout just like a rat.
But the latter has a long ratish tail compared to the mole's short-tailed," says John.
Always, remember we may look alike but our characters might not be the same.
What do we do when on one is watching us?
Albert Einstein says: " Weakness of attitude is weakness of character."
By Gordon Offin-Amaniampong