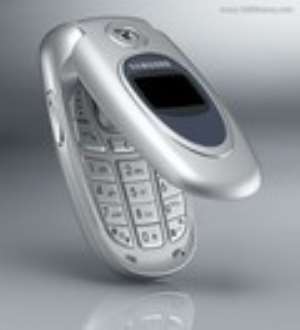 The West African Examinations Council (WAEC) has warned that it will cancel subject results of students who carry mobile phones or programmable calculators into examination halls.This forms part of revised rules and regulations to check exam irregularities approved by the council at its 54th annual meeting held in Accra last month.
Senior Public Affairs Officer, WAEC, Agnes Teye-Cudjoe, told the Times on Tuesday that the decision was influenced by recent incidents of malpractices during examinations when an invigilator was lynched by students over the seizure of their mobile phones which they sent to the examination halls, against WAEC regulations.
Mrs Teye-Cudjoe said that besides the ban on the cellular phones, the candidates would be made to sign a declaration form before the commencement of the examination. "This would make them liable for any act of misconduct before, during and at the end of the examination period," she said.
Mrs Teye Cudjo said previously copies of the rules and regulations were only given to candidates as a guide, but that rather than provide the opportunity for some of them to misconduct themselves. "Sanctions to be imposed on offending candidates include the cancellation of the subject results and banning of candidates from writing WAEC examinations for three years," she said.