Wulensi MP Spends ¢100,000 To Fights Snakes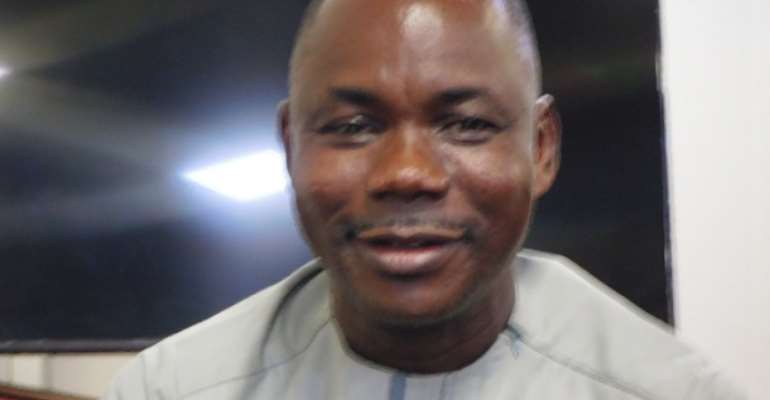 The New Patriotic Party (NPP) Member of Parliament (MP) for Wulensi in the Northern Region, Thomas Donkor Ogajah, has procured GH¢100,000 worth of anti-snake venom for the treatment of snake bites.
He said the snake attack was very rampant in his constituency.
According to him, many deaths had occurred in the area as a result of snake bites.
The Wulensi MP said he was very much troubled about the rampant snake bites in his constituency which were not only affecting economic and social activities in the area but also leading to deaths of his people. Therefore, he decided to procure that amount of anti-snake venom to be distributed to all health centres and community-based health planning services (CHPS) compounds in the constituency so that if anybody is bitten by snake, he or she can easily go to any of the centres for anti-snake venom injections free of charge.
He said people in his constituency who are mainly farmers could not afford a dose of anti-snake venom which costs between GH¢300 and GH¢450. As a result, they decide to stay at home and die if they get bitten by snakes while working on their farms or fetching water over long distances.
"My people have suffered a lot from snake bites, especially when the rains start in April every year where the snakes come out in their numbers very wild from the acute dry season in the north," he said, adding that because of shortage of water, women in the constituency walk over long distances to find water for domestic chores and in the course of walking over such long distances, they get bitten by these poisonous snakes.
He noted that to help solve the water crisis in his constituencies, he has started drilling a lot of boreholes in the constituency to help provide potable water for his people.
"I am spending about GH¢700,000 to provide 35 boreholes for my people," he said, stressing that he has already completed six boreholes which are providing water for his people.
The Wulensi MP also revealed that he had provided the District Educational Directorate and the District Health Directorate each with 10 motorbikes to help officers of the directorate to effectively monitor and supervise their subordinates working in the constituency.
---Daily Guide