Tragedy: 13 die on Accra-Kumasi highway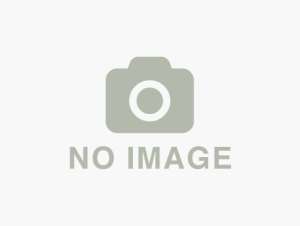 A Kumasi bound Mercedes Benz 207 bus slammed head on into a Benz cargo truck at Dadieso in the Asante Akyem South district last Saturday, killing 13 passengers on board.
Eyewitnesses said the 207 bus with registration number GR 2838C was overtaking another vehicle that Holy Saturday when it collided with the truck with registration number GT 2922 C at about 1pm.
Rescuers were said to have had a hectic time using all sorts of implements to cut through the wreckage to remove the injured and the dead.
The police were unable to identify the dead but said they included the driver of the 207 bus.
According to the Kumasi Police, the remains of the deceased had been deposited at the Holy Family hospital.
The injured were also sent to the same hospital where they received treatment.
The injured included driver of the cargo truck, who was said to be in a critical condition.
The police said the 207 bus was heading towards Kumasi from Accra while the truck was from the opposite direction.
According to the police, further investigations were being conducted into the accident.