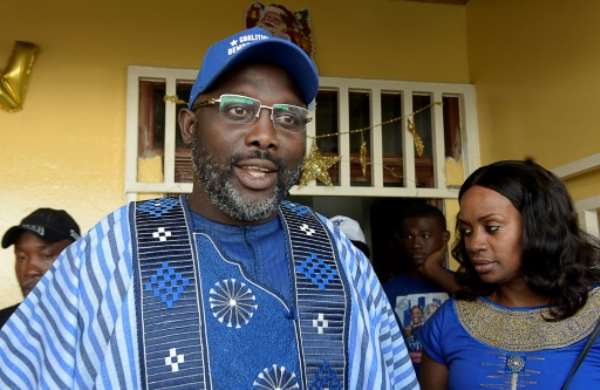 Throughout history, the bravest military commanders have also been leading behind-the-scenes advocates, for the peaceful resolution of conflicts - because they know the toll on families of the young soldiers under their command who die in wars.
It did not therefore come to me as a surprise that when approached to help empower Liberia's private sector, in 2019, by supporting mooted projects to commercialise the production of coirfibre products (www.ecocoboard.net), and introduce cutting-edge clean energy generation for the national economy of Liberia, the former warlord, Hon. Sekou Damate Conneh, did not hesitate to offer the help of his private company, the Damate Group's, resources, to help those seeking to introduce both transformative innovations to Liberia.
His reason for so doing, was his belief that creating jobs and a green entrepreneurial culture amongst younger generation Liberians, would ensure the longterm stability of Liberian democracy. It is instructive that whiles some ambitious and hot-headed individuals were organising disruptive public demonstrations in the streets of Monrovia, the Liberian capital, last year, the brave Hon. Sekou Conneh, was focusing instead on facilitating future investment for Liberia. That is the kind of selfless, one-nation focused-leadership Liberia needs. Definitely.