Be Circumspect About Kufuor's Endorsement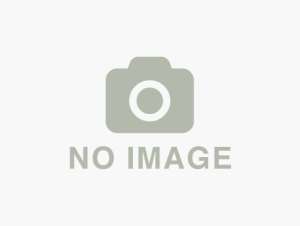 A governance expert with the Institute of Economic Affairs (IEA), Kwesi Jonah says Ghanaians should be circumspect in their interpretations of comments by US President George Bush about the Kufuor administration.

President Bush described Ghana's President Kufuor as an honest man who is investing in his people and fighting corruption after a meeting between the two leaders at the White House. But his comments received mixed reactions back home in Ghana.
While some said President Kufuor is worthy of those comments, others were of the opinion that Mr Bush's comments were mere diplomatic talk.
Speaking to newsmen in Accra, Mr Jonah said Western countries often make sure such comments about African countries when they are looking to showcase it to the rest of the underdevelopment world.