We Need More Help - JAK to Bush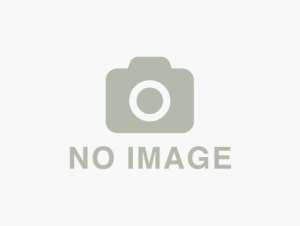 President Kufuor thanked President Bush for his financial support, but added that Ghana could get by with a little more help from its friends. "I believe this is a president that is helping Africa help itself," President John Kufuor said, standing with Bush on the South Grounds of the White House after an Oval Office meeting. "And we count on your support."
Kufuor said Bush's spending on the fight against HIV/AIDS, childhood education, trade and agriculture are helping Ghana and the broader continent of Africa. But he added that even though Ghana is benefiting from the 5-year-old African Growth and Opportunity Act that allows duty-free exports for more than 6,400 African products to U.S. markets, "we need more help."
Bush congratulated Kufuor for bringing honesty to government, working to stabilize the economy and promoting peace. He said Ghana was selected to receive special U.S. aid through the Millennium Challenge Account because the United States is so confident in Kufuor's leadership.
"It's a statement of our respect, and it's a statement of our appreciation for somebody who is willing to invest in his people, is willing to fight corruption, who is willing to help a market economy grow," Bush said before putting his arm around Kufuor and escorting him to his residence for lunch.
Even though Ghana was chosen to receive aid from the Millennium Challenge Account two years ago, it has yet to get the funding. In a visit to the White House last year, Kufuor and other African leaders complained that bureaucracy and fine print were making it nearly impossible to access the money. Bush promised he would speed up delivery of the funding.
Kufuor said Wednesday that the United States and Ghana will sign a compact for the money in July, and the funds will be used to modernize the country's farming system and reduce poverty in agricultural areas.