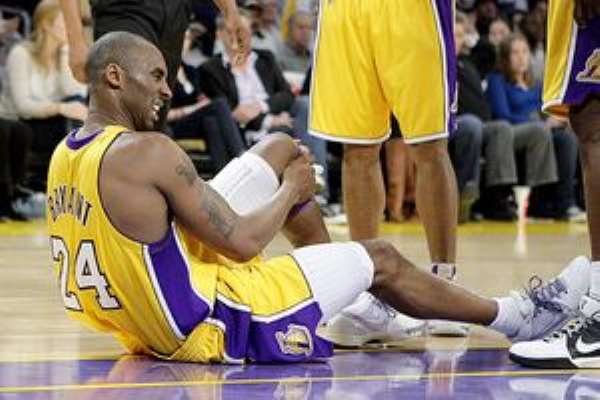 Over the rotten rim
sending to Kobe Bryant
Over here love,
I see you once more
dunk it
over the rotten rim/
In the cologne of Philadelphia
I feel you
trapped in a dark child's dream/
You have laboured all ways
to carve the way
In between paths of suns and moons
comes
a dreadful wonder parting you
from the sky/
to trip alone, is to walk
the darkened myrtle, where ancient voices growl
parching your name/
Over there love,
I see you once more
dunk it
over the rotten rim/
arching this way
is to wave the world in a fog
where sparkling memories ices up in your body/
rock it baby
hooking ma heart//
dropping the dime
making it rain;
putting 'em on skates//
Over there Kobe
one more time
over the rotten rim/
©Gabriel Awuah Mainoo, Ghana.
Biography
Gabriel Awuah Mainoo author of '60 aces of haiku' and 'Chicken Wings at the Altar' serves as project manager to Ghana Writes journal and creative editor to WGM magazine. He's a semi-finalist of Ito Eno haiku Grand prix North America 2019. Gabriel is a widely collected griot who has appeared on/in The Cicada's Cry; Writers Space Africa, Kalahari review, Ghana Writes, WGM magazine journal, the haiku foundation, Malawi's Nthanda review and elsewhere.
He is a contributor to Best New African Poets 2018 anthology, Bodies & Scars anthology; attempt at exhausting a place in Leicester volume, poetry leaves bound volume, The Cicada's Cry special edition; moon, Quesadilla and other adventures among others. Mainoo is a tennis player in the morning, a student in the afternoon and writer in the evening.