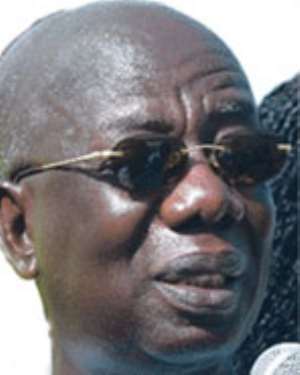 The American shareholders in Ghana International Airlines have filed a writ at an Accra High Court in an attempt to reverse the purported dismissal of the airlines chief executive, Brian Presbury.
The writ names the Attorney General, Ghana International Airlines and the Chief of Staff as respondents.
GIA-US, which owns a 30-percent stake in the airline, is unhappy with the circumstances surrounding the dismissal of Mr. Presbury.
The lawyer for GIA-US, Kwame Acheampong says they want the Chief of Staff to stop meddling in the daily affairs of the airline since government has already appointed members on the board.
"We are seeking an interim injunction on the Chief of Staff and Presidential Affairs from interfering with the management of the GIAL because he is not a board member and a shareholder.
We are saying that government has appointed people to the board of GIAL and they act for government so this every now and then interference from the Chief of Staff must be restrained by the court," he said.