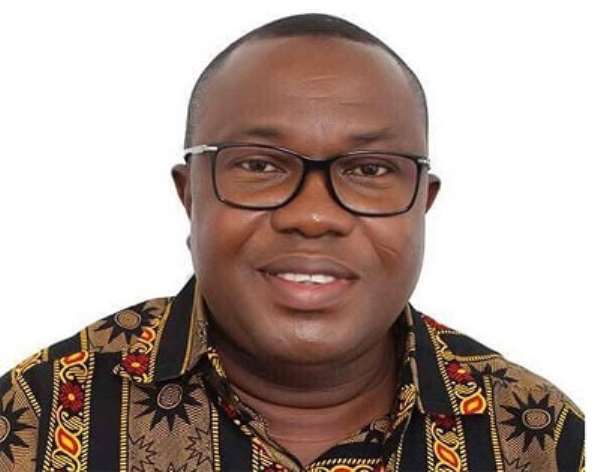 Samuel Ofosu-Ampofo
The prosecution will from tomorrow begin to call its first witness in the trial of the National Chairman of the opposition National Democratic Congress (NDC), Samuel Ofosu-Ampofo, and a Deputy Communications Director of the party, Anthony Kwaku Boahen.
The two are standing trial over a leaked tape that captured how the opposition NDC was allegedly planning to commit crimes in the country and turn round to blame them on the ruling New Patriotic Party (NPP).
Among the strategies were the creation of a general state of insecurity in the country through kidnappings and arson, and verbal attacks on public officials like the Chairman of the National Peace Council, Prof. Emmanuel Asante, and the Electoral Commission (EC) boss, Jean Mensa.
When the case was called yesterday, the Director of Public Prosecution (DPP) told the court that they were going to have a conference with the witness who had travelled for medical examination and asked for an adjournment to Tuesday (today) to allow their witness to be present in court.
Tony Lithur, who represents Ofosu-Ampofo, agreed to the date suggested by the DPP, but Dr. Aziz Bamba, counsel for Kwaku Boahen, raised concerns about the turn of events.
He said if the state's first witness was not available they could prepare the second one to testify, adding that the matter commenced in April last year.
He suggested that the matter be struck out and when the state is ready they could come back to re-start the trial. He added that the prosecution was wasting the time of the accused persons.
The DPP, however, objected, saying the delay could not be blamed on the prosecution as it was the accused persons who were filing multiple applications from the beginning of the case just to delay the process.
She added that the case had been adjourned many times which were not at the instance of the prosecution.
Main Case
Mr. Ofosu-Ampofo has been charged with one count of conspiracy to cause harm and two counts of assault against a public officer, while Kwaku Boahen is facing one count of conspiracy to cause harm.
They have both been granted bail of GH¢100,000, with one surety each.
The NDC chairman, according to the prosecution, was captured on tape allegedly planning to commit crimes in the country and turn round to blame the ruling NPP.
According to the A-G's Department, the NDC gurus also incited party members to mount a relentless 'war' on the Chairperson of the EC, Jean Mensa, and Chairman of the National Peace Council, Rev. Prof. Emmanuel Asante.
Messrs Ofosu-Ampofo and Kwaku Boahen are facing three charges before an Accra High Court over an alleged leaked audio.
The prosecution has said the leaked audio recording gives details on the strategies the NDC allegedly intends to use for the 2020 general election, one being the kidnappings of family members of political opponents.
---Daily Guide