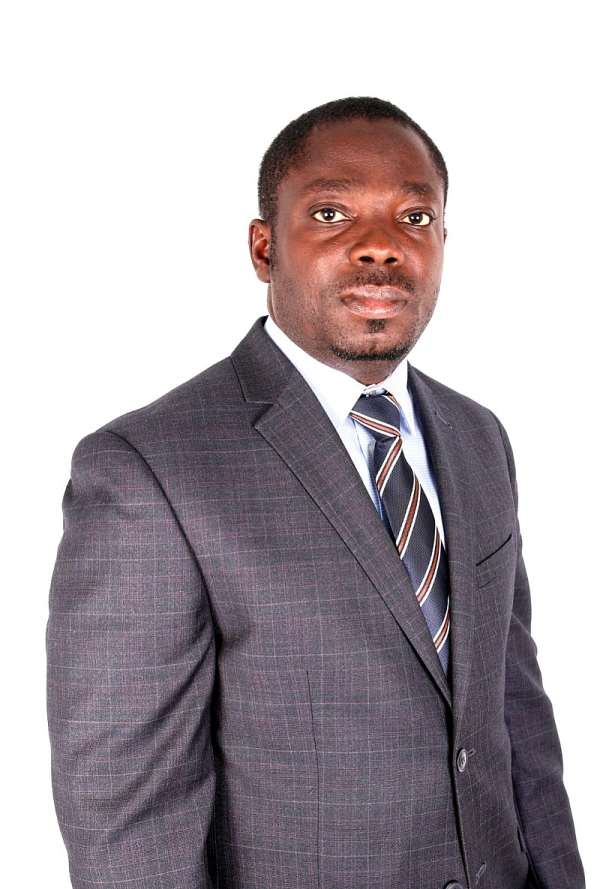 UK based qualified social worker and NPP aspiring 2020 parliamentary candidate for Asante Akyem South, Mr. Eric Amofa Junior has underscored the need for the young people in the constituency to take advantage of the educational policies of the Akufo-Addo's government to secure a better future for themselves.
According to him, education is the best and single most expensive legacy any government can bequeath to its citizens.
Praising Akufo-Addo and the NPP government for the introduction of the free Senior High School education policy, the international financial expert and a social activist said there are still more young people especially girls who are not in school in the area.
Speaking to a section of the media at Juaso in the Asante Akyem South Municipality, Mr. Amofa Junior expressed the need for parents, traditional, religious and opinion leaders to encourage the young people to educate themselves.
"This is the only surrest way Asante Akyem South can have the needed quality human resource for accelerated socio-economic development ".
The NPP parliamentary aspirant disclosed that education, youth and women empowerment, health, agriculture, water and sanitation will be his main priority areas.
Mr. Amofa acknowledged the roles played by the former and current Members of Parliament, the Municipal Chief Executive and traditional leaders in advancing the development of Asante Akyem South Municipality.
He however observed that the time had come for a more vibrant, committed and visionary leader who will mobilize the people and more resources to develop the Asante Akyem South Constituency.