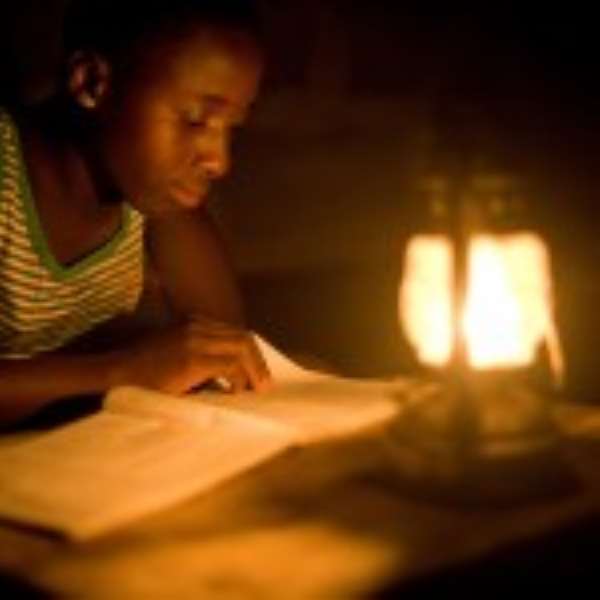 Member of Parliament for Buem Constituency in the Oti Region, Hon Daniel Kwasi Ashiamah has urged the government to be truthful to Ghanaians and admit that the country has returned to the days of erratic power outages popularly known as 'dumsor'.
According to him, the recent power outages are a reflection of the financial troubles facing the energy sector due to the government's mismanagement of the sector.
"He reckons that in the situation we find ourselves, the least expected from the Akufo-Addo government is candour and truthfulness to the facts. The managers of the power sub-sector must be sincere and transparent with Ghanaians,'' Daniel Kwasi Ashiamah told Kwame Tutu on Anopa Nkomo on Accra-based Kingdom FM 107.7
He said "Akufo-Addo government's ineptitude and its mismanagement of the energy sector" has led the country back to dumsor.
He calls for the government to release a load shedding timetable following the recent power outages across the country.
Hon Daniel Kwasi Ashiamah said in the not too distant future load shedding will return to Ghanaian homes due to some bad policy decisions by the Akufo-Addo government.
---KingdomfmOnline