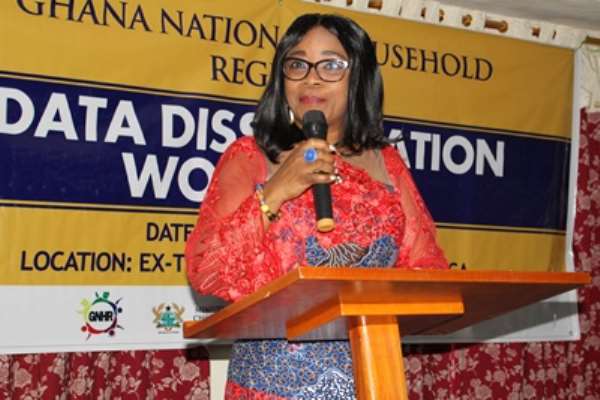 The 2018 Ghana National Household Registry (GNHR) Report has revealed that, 156,452 households out of 184,125 in the Upper East Region do not benefit from government's social protection programmes.
The programmes include; LEAP, Free school uniforms and school feeding, free maternal health care, block farming and labour-intensive public works project.
Out of a population of 1,066,812 enumerated in 1,706 communities in the region, 295,404 members representing 28% are extremely poor followed by 398,132 representing 37% being poor while 373,276 representing 35% are non-poor.
The report shows Garu-Tempane as the poorest district while the Bolgatanga Municipal and Builsa North district made strides in poverty alleviation at the household and individual levels.
GNHR National Coordinator, Dr. Prosper Laari, at a data dissemination workshop in Bolgatanga indicated that, 301,830 females representing 55% and 28,898 persons with disabilities representing 80% in the region are unemployed.
On Education, 602,749 people representing 56.5% in the region have no basic level education.
The report also indicated that 66,520 children ages 4-15, representing 19% and 1,471 children living with disabilities representing 37% in the region cannot access basic education in their communities.
Builsa South district has the highest proportion (86.4%) households with 'poor' drinking water while the Nabdam district has the highest proportion (98.3%) of 'poor' toilet facilities in the region.
Gender Minister, Ms. Cynthia Morrison commended the GNHR for the report emphasizing that, the data will guide government to properly target the vulnerable to alleviate poverty.
"Our greatest concern is how to move people from the poverty line. it is not enough just to have the data that we have so many poor people but what do we do with the poor people that we have, at least to get them some skills or get them some soft loans to start working with."
"The data is very vital because the data with be shared with the Municipal and District Assemblies and the Regional coordinating council so as to agree on how to alleviate people from poverty".
Ms. Morrison bemoaned the rate of children of school-going age not in school and tasked the MDAs to enforce that parents guarantee their children of the right to education.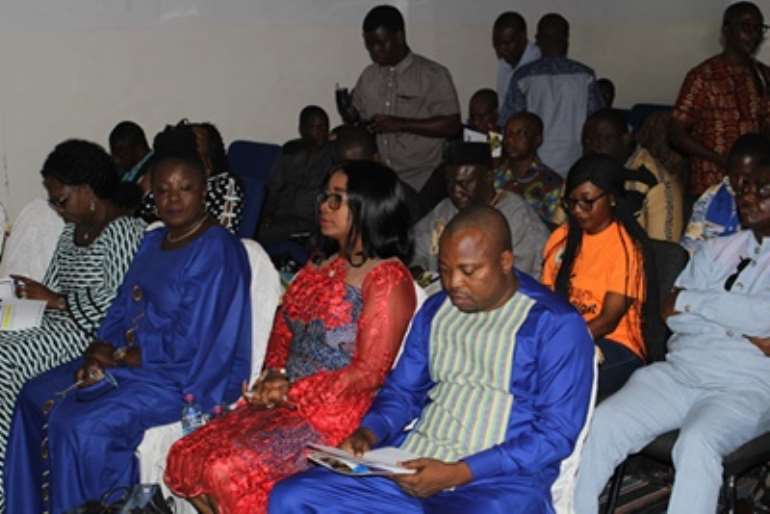 "Basic and secondary education is free in Ghana, at least some children get meals in school and we are advocating that we fill these gaps in schools where children are not attending. For the physically challenged, accessibility is also very important and so we have to do a breakdown of the various forms of disability and plan properly so as to enable them access education".
For his part, Dr. Laari is optimistic the data provided will give government scientific basis review how it targets the vulnerable in the region for the social protection programmes.
"With this data, government now knows the deprived districts and knows where to hit on its interventions and so this is the kind of data that will help in government most developmental needs".
The Ghana National Household Registry was established by law in 2015 to establish a single national household registry that will serve as a linage to government social protection programmes.
---citinewsroom