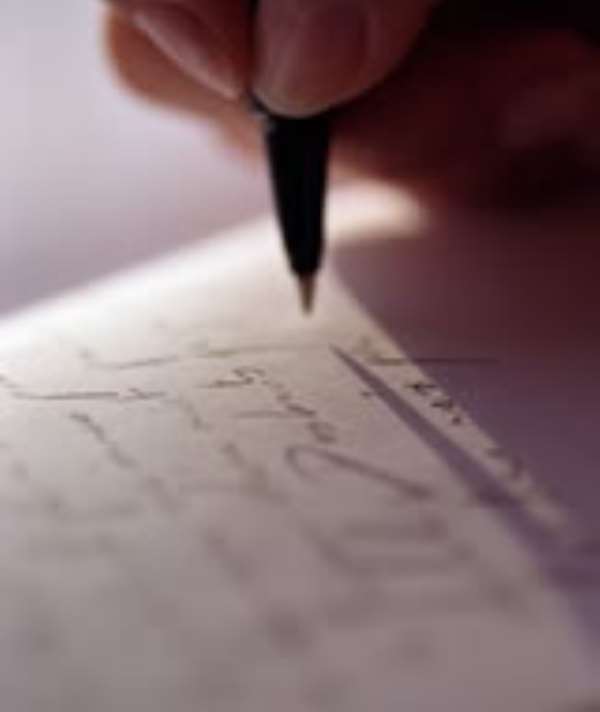 Dear Octopus Energy,
I am writing to bring to your attention, a truly game-changing serendipitous clean power invention, which, without a shadow of doubt, is the holy grail of the global power sector.
In the post-Brexit era, it has the potential to help Octopus Energy in becoming the world's dominant clean energy company - and the most profitable green power business ever, on the surface of the planet Earth.
I have copied the brilliant inventor, marine engineer Raphael Afordoanyi, and his business partner, Kofi Boakye-Yiadom, who is the CEO of Accra's famed Legon Botanical Gardens, and Ghana's best green entrepreneur - so that your business development and engineering experts can deal directly with them.
I also suggest that you liaise with officials of the British High Commission, in Ghana, over this, for any needed in-country support. I am a Ghanaian writer and retired journalist - and this has been written wearing my environmental-activist-cap. It is my widow's mite contribution to the battle to rid the world of the baleful influence and power of the fossil fuel industry. Cool.
Thanks.
Kind regards,
Kofi.