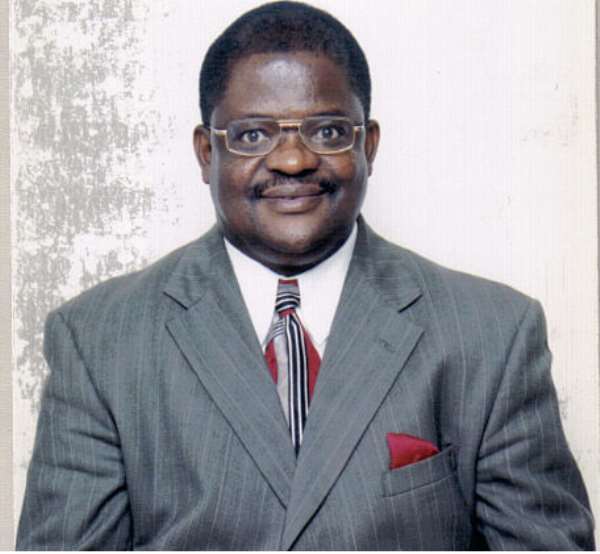 This is a testimony from a Chinese Christian who was given the New Testament for the first time in his life. I took the New Testament home with me, I sat down on the floor and read it through before I did anything else. I have read the great writings of Confucius. I wanted to satisfy my hungry heart there. I knocked at the door but no answer came for Confucius was dead. I read the message of Buddhism seeking that for which my soul so profoundly longed. I knocked at the door of Buddha but no answer came for Buddha was dead. I read the Koran. My soul longed to find peace there. I knocked at the door but no answer came for Muhammed was dead. I read the writings of the greatest patriots and religious leaders of the past. I knocked but no answer came. While reading this New Testament, I found that it claimed its Author to be alive. I knocked at that door. I found the living Christ. He came into my soul. Here my hungry heart found peace, a peace for which it has longed. Jesus Christ is our ever-present Lord (W. A. Criswell, Why I Preach that the Bible Is Literally True).
ALL-OUT FAITH
What does it mean to trust Christ? Blondin (Jean-Francois Gravlet) was a famous acrobat and tightrope-walker in the nineteenth century. His most famous achievement was crossing Niagara Falls by tightrope, usually without a safety net. He did it many times in different ways: blindfolded, in a sack, on stilts, even sitting down to make and eat omelets and make a cup of coffee with a primus stove and water drawn up from the river!
Perhaps one of his most daring feats was to push a wheelbarrow loaded with a heavy sack of cement across the wire. With all that weight, the slightest overbalance could wrench the barrow out of his hand or twist him off the wire and into the river. But Blondin, the supreme showman of that time was the master of the high wire; he took the wheelbarrow all the way across without a hitch. After one such successful stunt, Blondin asked an impressed reporter; "Do you believe I can do anything on a tight rope?" 'Oh, yes, Mr. Blondin,' said the reporter, after what I have seen today I believe it. You can do everything. "Do you believe, then," said Blondin, that instead of a sack of cement, I could put a man in this wheelbarrow---a man, who has never been on a tight rope before and wheel him, without a safety net, safely over to the other side?" "Oh, yes sir, Mr. Blondin," said the reporter, "I believe it." "Good said Blondin. Get in."
It is one thing to give mental assent; it is something else to "get in." When you "get in" that is faith, and faith, of course, is a doing word. It is not something you discuss, it is something you do; it is not just something to learn, but something to live.
THREE STORIES OF CHRISTIAN LIVING
HUMILITY, LOVE, AND SELF-RENUNCIATION
The first is that we must be humble. Humility is the solid foundation on which the whole structure is to be built, if it is going to be worth anything in the sight of God. Whatever a man builds without this foundation falls down. The second thing is true and divine love for God and our neighbor. The third is genuine detachment from all things. With these three things a man reaches the perfection of true a
and godlike life ("Tauler of Strasburg).
LOVE
God demands not great intelligence, nor profound penetration of mind, nor magnificent methods of spirituality, for all good spiritual practices obtain merit from love. But what God requires of us is only love, for St. Paul tells us, love "is the bond of perfection: (Col 3:14) Tauler of Strasbourg.
THE WISE INVESTOR
George W. Truett, a well-known pastor, was invited to dinner in the home of a wealthy man in Texas. After the meal, the host led him to a place where they could get a good view of the surrounding area. Pointing to the oil wells punctuating the landscape, he boasted, "Twenty-five years ago I had nothing. Now, as far as you can see, it is all mine." Looking in the opposite direction his sprawling fields of grain, he said, "That is all mine." Turning east toward huge herds of cattle, he bragged, "They are all mine." Then pointing to the west and a beautiful forest, he exclaimed, "That too is mine."
He paused, expecting Dr. Truett to compliment him on his great success. Truett, however, placing one hand on the man's shoulder and pointing heavenward with the other simply, "How much do you have in that direction?" The man hung his head and confessed, "I never thought of that." Although that wealthy Texan had succeeded in making money, he had failed to prepare for eternity (Our Daily Bread, October, 24, 1992).