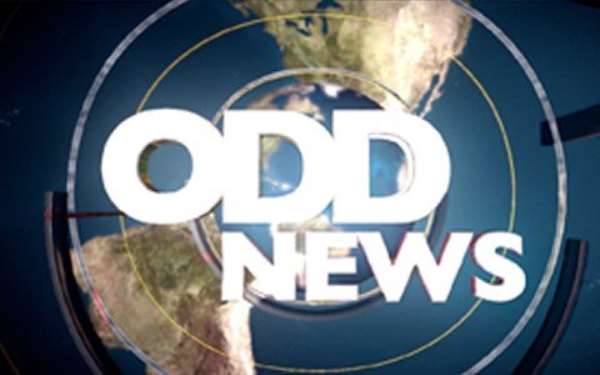 Residents of Ayigya ECOWAS near Ejisu in the Ashanti region have still not recovered from a state of shock following the news of a young man who was caught having sex with a sheep.
This weird sexual act eventually led to the death of the sheep.
The 19-year-old man Richmond Atta, who hails from Asotwe near Ejisu, is currently being held in police custody by the KNUST Police in Kumasi.
He is said to have confessed to the act.
The arrest of Atta drew a large crowd to the area as angry residents attempted to attack him.
An eyewitness, Prince Amankwaa spotted Atta and an accomplice chased after the sheep in the dark whilst fetching water to bath.
Alarmed by the actions of the two, Amankwaa laid ambush to troll the two who soon succeeded in capturing one of the sheep.
"I saw one person drag a sheep behind a wooden structure. I followed up only to see him pull his shorts down to have sex with the animal...He was speechless when I confronted him. I then warned him not to move or I hit him with a stone. So I marched him to the crowd whilst, holding him by the neck from behind," he said in Twi.
According to Amankwaa who was at the KNUST Police station to give a statement, semen was found on the sheep as the suspect admitted the offense.
"He admitted having sex with the sheep. We also found semen on the animal."
It took the intervention of the owner of the sheep, Otukpei Wuda and his senior brother, Dotsey Wuda to prevent the mob from attacking the suspect whom they marched to the police station as he carried the sheep shoulder high.
The carcass of the animal was left at the KNUST Police station until Friday morning when police asked the owners to bury it.
Meanwhile, police sources say the suspect who remains in custody, could be charged for animal cruelty.
---MyJoyOnline