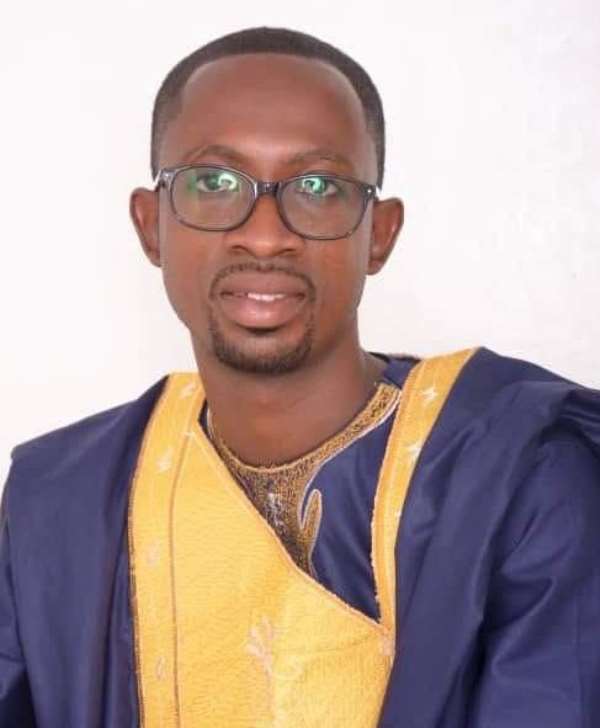 Seth Asare Bediako, the Bono Regional Communications officer of the ruling New Patriotic Party says the anti-new voters' register demonstrations being championed by the opposition National Democratic Congress are needless.
He told the Daily Statesman in an exclusive interview in Sunyani that "it is about time the NDC stopped some of these noises which many right-thinking Ghanaians consider as extremely irritating, and focused on issues and policies.
NDC still incompetent
Mr. Asare Bediako, who is also referred to as ABS, noted that none of those disruptive demonstrations will change the voters' mind towards the "clueless and incompetent NDC."
"It is not the duty of the EC Chair or the EC as an institution to ensure that a particular political party wins an election. Winning an election depends on the seriousness of a party, how well it's able to market its policies and programs to the electorate and how effective and efficient its internal structures work, among other factors," he argued.
"Instead of wasting time on whether or not the EC could help you win election, you must rather channel your energy at reaching out to the electorate with convincing campaign messages, which I'm sure the NDC lacks; except for empty and destructive criticisms."
Communist tactics
The vociferous communicator described the campaign methodology adopted by the NDC as ruthlessly archaic and will-be-fruitless tactics.
"The NDC should note that the era of such political intimidation, empty talk and outdated communist tactics meant to divert attention from the impactful and highly appreciated policies and programs by the Akufo-Addo led government is over," he emphasised.