Political Parties Discussing New Voters Register Is A Waste Of Time - Kusi-Boafo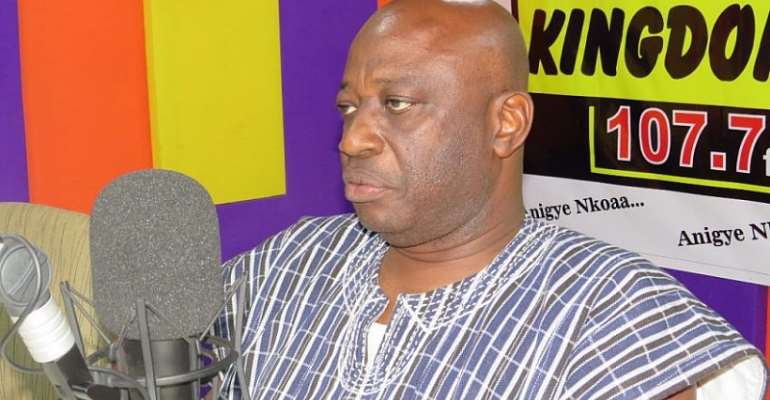 The CEO of the Public Sector Reforms Secretariat, Mr Thomas Kusi-Boafo, has said political parties who are discussing Electoral Commission decision to compile a new voters register are just wasting their precious time.
According to him, whether you are in support of the new register or not, it will not prevent the Electoral Commission from conducting a new voters register.
"I don't understand why political parties are even discussing whether to do a new register or not because it will not change anything, the Electoral Commission is an independent body which has the sole mandate to decide on electoral issues," Thomas Kusi-Boafo told Lawyer Ohene Gyan on 'Pae Mu Ka' on Accra-based Kingdom FM 107.7.
He advised all political parties to be focused in delivering their campaign messages to Ghanaians rather than attacking the EC unnecessarily.
This comes after CSOs opposed the new register citing time constraints and waste of taxpayers monies to buttress their point.
The NDC has expressed its opposition against the new register. According to the Party, the decision defied logic and must be fiercely resisted.
But the Commission also says there is the need to replace outmoded biometric machines.