Available Evidence Puts NPP Ahead In District Assembly Election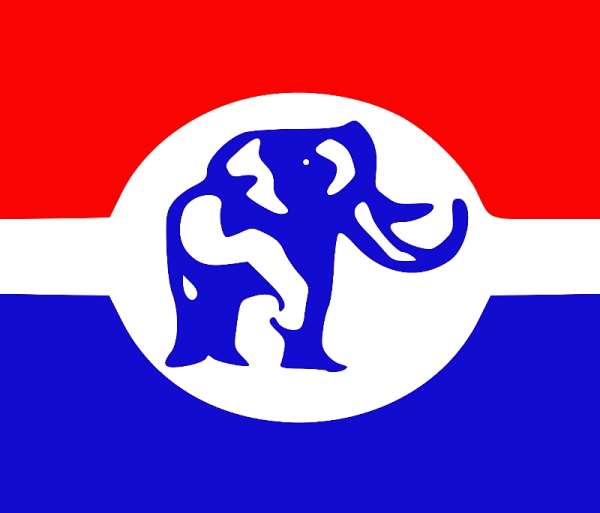 There were various reports of operatives of the opposition National Democratic Congress (NDC) jubilating as the winners of the recently held District Assembly and Unit Committee Elections held on December 2019, across various media outlets. Although the local elections were not organized on a partisan basis, the opposition NDC professed themselves as winners even without any shred of evidence to back such claims.
More so, after damaging the national consensus on political party involvement in District Assembly Elections, what legitimacy does the NDC have to claim victory in an election they did not partake in?
How can the NDC shamelessly say they are involved in Assembly Elections whilst denying Ghanaians our right to vote for party representatives of our choice in a decentralized democracy? When did the NDC see the benefit in winning assembly elections and so are rushing to claim Victory? How did they know they have won?
Contrary to their speculations, available documents suggest otherwise. The research, which is backed by facts categorizes the winners of the just-ended local into groups based on their partisan affiliation.
It is revealed that out of the 6,106 electoral areas that were considered, candidates affiliated to the ruling NPP won a total of 3,343 electoral areas. This represents an increase from the 2,518 of the total 5,057 that was recorded in the previous elections held in 2015. This represents an increment of 825 seats. In percentages terms, NPP candidates won approximately 54.7% of the just ended District Assembly Elections as compared to the 48.8% it had in 2015. This is a sharp increase of 6%.
The opposition NDC, on the other hand, recorded a win of 2,714 seats out of the total 6,106. This represents 44.4% of the total seats declared. Out of the 5,057 candidates that won in the 2015 polls, 2,539 elected Assembly members which represent 50.2% were affiliates of the NDC.
Comparing the performance of the NDC in the 2015 District Assembly elections to that of 2019, the NDC lost 5.8% of their seats while the ruling NPP gained an additional 5.9%.
On a regional basis, the NPP won 9 out of the 16 regions as opposed to the NDC's 7. While the NPP won the Ashanti, Eastern, Central, North East, Bono, Western, Northern, Ahafo and Upper West Regions, the NDC won the Volta, Oti, Upper East, Greater Accra, Bono East, Western North, and the Savanna Regions.
These continuous attempts by the opposition NDC to always thwart developmental efforts by the Akufo-Addo government is very disturbing and if not checked would further derail our collective success.
From the arguments above, it is factually inaccurate for the NDC to claim victors of the District Assembly and Unit Committee Elections held in December 2019. Rather, the evidence available puts the NPP ahead of the NDC with regards to elected Assembly Members.