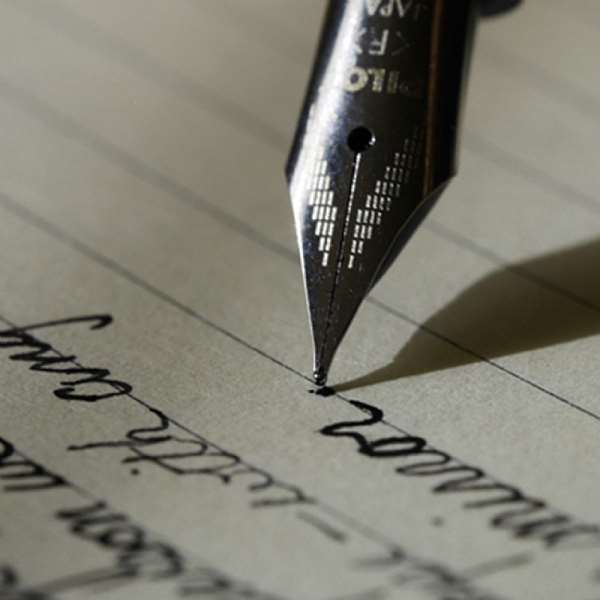 Ebeeii, Kofi. So you haven't had time to see the admin-people at the Pathology Department, of the University of Ghana Medical School, yet? Hmmm, young people paaa, di3. Massa, my ghost will be cross with you, if you let me die and my body just goes to feed termites, oooo. Yoooo...
Kofi, my wish there is simple: that the students and faculty at the Pathology Department, get a cadaver with detailed information, about how I lived my life, whiles alive. Nothing complicated, Massa.
For example, as a writer, I would like them to examine my brain in detail, to see if something in there made my writing possible. Ditto one's gift for envisioning possibilities that defy current accepted thinking, and strategising to make that vision possible-reality, through the most capable individuals, in one's network.
And, did the fact that most of my life was spent indoors, impact my lungs? And did the fact that I did aerobic exercises regularly, have a bearing on my lifespan, lengthwise?
I doubt that they would have ever got such detailed information from any Ghanaian, donating his or her body, to the University of Ghana Medical School's Pathology Department, thus far. Kofi, that information will be my widow's mite contribution to advancing the frontiers of medical science in Ghana.
Massa, these are important matters, which, you, as a dutiful and caring nephew, should take seriously, oooo. Yooooo. Don't forget that for us Akans, good and harworking nephews, are cherished by their uncles. Massa, be careful, oooo. Hmmm...
Finally, seriously, though, please seek out Professor Aaron Lawson, and tell him you are taking care of one of my last wishes, and want him to ensure a smooth process for me. Simple. Go and get it done, Massa. Haaba.