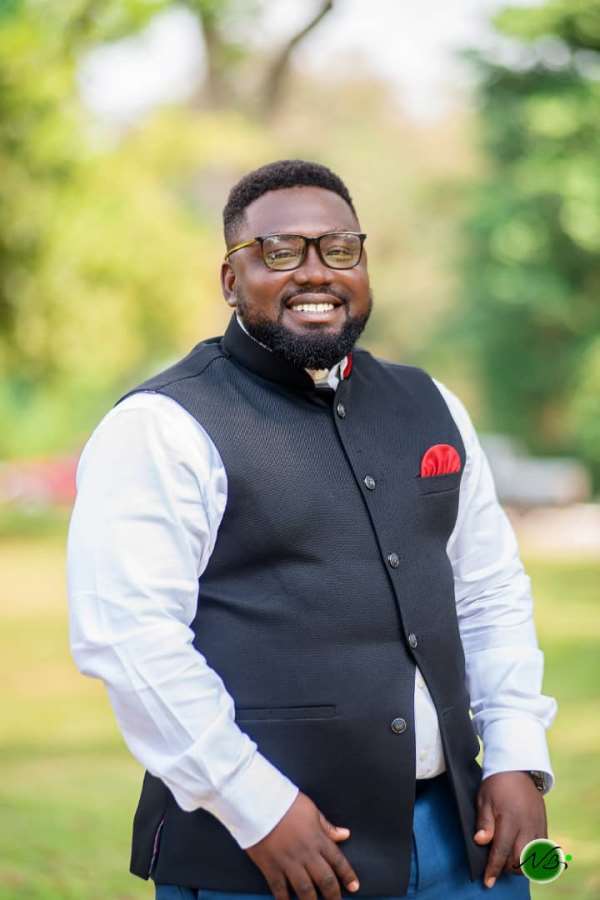 For a thousand times I have heard people philosophically describe life as a journey and for once, I have never argued. Indeed, life is a journey and whether we make up our minds to walk the mile or not, there will also be a destination, be it good or bad.
For years, we have repeatedly heard people rattle the popular adage, "A journey of a thousand miles begins with a step." Borrowing the words of the biblical David, I have been young and I have been old but for me, I say, I have not seen a man who ended without beginning. For even Jesus Christ is referred to as the Alpha and Omega.
There is a fundamental truth to life and that is, the journey will never be all rosy; for even rose comes in thorns. It is therefore imperative that we girdle our loins and resolve to make the step anyway.
By virtue of experience, I have encountered men with extremely brilliant and transformative ideas. Sadly, most of these people have had their dreams crippled by the fear of failure and other life threatening challenges and hence, decided to burry these dreams.
Such is the reality of life. I have heard several people say, "Where there is a will, there is a way." While I do not intend to oppose that assertion, permit me to subject to you that, to succeed in life, it will take more than a will.
A man who has the will to succeed in life must equally convert his will into taking progressive decisions and actions help his dreams find expression in this life.
The bottom line is this, everybody has the capacity to make it in life but unfortunately, it is not everybody who will make it. And to be successful in life, you must be determined to keep your head high even when the odds are against you. Never contemplate of quitting; quitters are always a step away from success.
You must equally understand that, success is not automatic; rather, it is the consistent build-up of all progressive efforts.