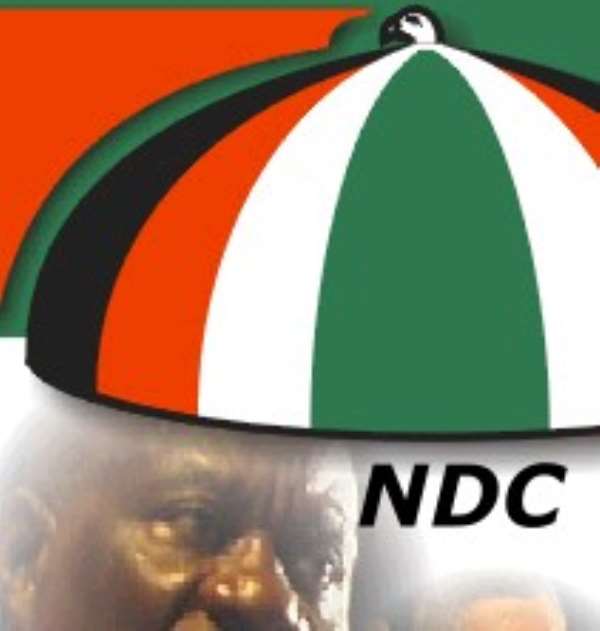 I am aware that majority of the opposition parties in Ghana oppose the compilation of a new voters register. I know they have held press conferences and are planning to hold demonstrations but would all those work? I personally think the most effective way to stop this stubborn NPP Electoral Commission is to go to court.
I guess Ghanaians know this NPP government has contaminated the judiciary and going there is a waste of resources. If that is the case, we have to look for Plan B, and I have some suggestions.
I believe in prophecies from true men of God, so I will combine the prophecies of Prophets Badu Kobi and Nigel Gaise. Prophet Kobi said NPP will win the elections by rigging. Prophet Nigel said NDC will win the elections through vigilance. So NPP can only win the elections if NDC behaves like stooges and go to early sleep on the Election Day. Most constituencies did this in 2016. On the other hand, if NDC becomes vigilant and prevents the NPP from rigging, NDC will win the elections. Most constituencies did this in 2008.
For me, it is beginning to look like unless the NPP Electoral commission is stopped by law, the opposition parties should begin to raise funds for people to monitor all the registration centers. It's possible. There would be a lot of leaks of wrongdoing by both the EC and the NPP. NDC should have resources available to trace to the bottom of these leaks. No stone should be left unturned during the registration exercise and on the Election Day. This is why it is so important that the leadership of the opposition parties should begin to talk about alliances so everybody will be on board. This is not a fight for only one opposition party. This is a fight all must get on board. So far, the leadership of the NDC are doing a good job on bringing people on board but there is still room for improvement. I know of instances where people with great ideas have been told to come back later. If NDC wants to win election 2020, they should stop the NPP from rigging by being vigilant. Vigilance is the key. The hard work is already underway.
Lawrence Appiah-Osei