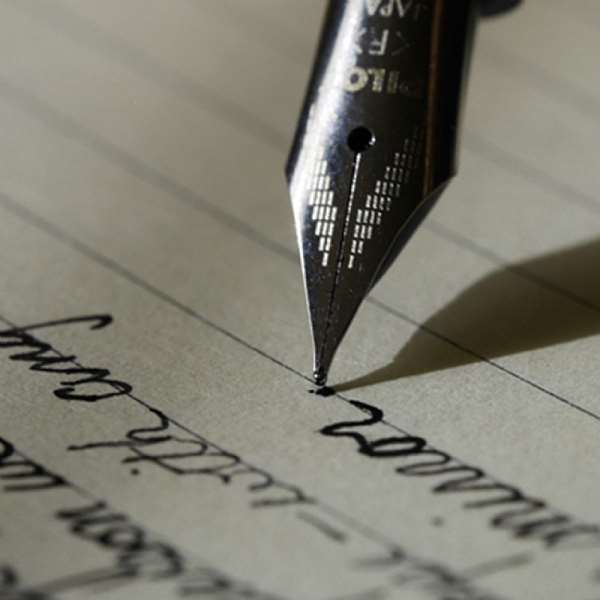 The word 'Addosquitomania' is derived from the nouns Addo and Mosquito. Is a symptom of manic or obsession with the two names.
See, goats don't take their butt-heads contest to the middle of the road/highway---not even at zebra crossing or crosswalk (as it's known in the United States).
BUT, their neighbours in the wild ---the armadillos do. Armadillos don't give a damn to caution. They're like the audacious and uncompromising Judas Iscariot.
Call them the dare--devils. They fear no foe and don't care a hoot about the dangers thereof on the roads. The Akans would say 'Yebe wu nti yenna."
What's the name of the other guys?
I've got it..The Mosquitoes!
They're very interesting species too.
Very audacious. Curious? Just go down to Chorkor Beach in Accra and you'll find them there in great numbers--- tooting their horns and dancing their troubles away.
You might think per their tiny size and light weight they wouldn't be able to cope with the unfriendly weather or the powerful breeze from the Atlantic. Yet, that's where they comfortably hatch their eggs. Intriguing isn't it?
In case you didn't know, mosquitoes aren't creepy but noisy. Not sleazy but whinny.
And don't forget this too-- they bite audaciously.
When I told you (I remember) at the Palm Wine Junction that the crocks in the Paga Lake at the quintessential town of Paga carry visitors on their back, you rolled your eyes in disbelief.
"It will never and can never happen," you said to me arrogantly. I think ignorantly is more appropriate.
Well, never say never folks, because a time will come even the rocks at the Shai Hills would also wear beard, possibly not an ordinary beard but the legendary Aaronic beard.
Aha, I can see it through your laughing eyes!
I know what's going through your mind....no doubt about that, when you see this one too you'll marvel and growl like a bear.
They Are Not Enemies
Oh, I'm told that's already happened.
And you seem to be amazed.
Open-mouthed!
Why? Are you a stranger in Tuobordom?
The folks there don't throw bombs at their perceived enemies but they've what it takes to cajole or rub shoulders with the powerful.
It's called politics. And you won't be wrong to call it politricks because the actors know it wears that crown.
"If you play it well you'll never go hungry.
I've never seen poverty...", a politician once told his constituents. He couldn't put it better.
It's all about tactfulness plus bits and pieces of politricks or gimmicks. It goes in circles because the ruled often don't see the pranks and when they do, they quickly forget them.
No wonder, a certain former president said: "Ghanaians have short memories."
We nearly plucked his innards out from the belly for stating the obvious. Of course, they aren't enemies, though they often appear to end up in butt-heads when talking politics. Ironically, they feel no pain. It's the ruled that bear the brunt and not the rulers.
The Addosquitomania
You may have seen those images trending---not the stores near you. But the portable gadget (smartphone) clutched in your hand--- fingers stroking and poking its eyes everyday, every time and everywhere. Yes, the images have gone viral.
On Thursday 9 January 2020 the images of the two political giants awash the social media. They're two great politicians from the two major political parties in Ghana.
President Akufo-Addo (The Elephant) and Mr. Asiedu Kwadwo Nketia, General Secretary of National Democratic Congress ( NDC) had the paparazzi captured them in what appears to be a surreal conversation. The background of the iconic images seems to be an open setting in Accra--- as onlookers stood amazed-- some smiling, some giggling, some swooning.
Tens of thousands of people have been sharing the images since yesterday.
In fact, it's garnered 5.7 k likes and over a thousand comments on one of my friends Facebook Page. And the numbers are still racking up, it appears.
From funny captions to innuendos, to prophetic and psychic statements-- the users tried hard to figure out what in the world was Mr Nketia whispering into the President's ear.
Here are a few for readers digest.
Afi Quashie Kuwor:
"See how two opponents are shaking hands, whispering and smiling at each other, but the bootlickers at the grass-root will be fighting one another. You better wise up!!!"
"Nana I want to defect but I fear what might happen to me"--- anonymous.
Piii Isaac" He is telling the president that "Mr President, you have performed well in office and you deserve another four years and we too deserve another four years in opposition"
"Massa make wild and win again oo." Anonymous
Mike Skopos wrote: "Mr President have you seen now that talk is easy?"
"Looking at the face of President Akufo-Addo, it can be said that General Mosquito is telling him that charley the thing is working but there is more room for improvement so look Sharp before Ghanaians see u as the twin brother of Mahama," Prophet Bethel Eshun Zion
And I think this is my favourite one, coincidentally the author happens to be my namesake.
He writes: "I'm quoting him verbatim "Don't arrest any of my men, we will do the same to you. You scratched my back and I scratch your back ". Nana Atakora Amaniampong
Remember, we are only in January- the first month of the year I 2020.
So let me remind you that to unwrap that which is unknown isn't an easy task. It often requires time, energy, money and shrewdness.
But it could also become more complicated if those solving the puzzle are politically-biased.
Then the truth will be far-fetched and lies will be at one's beck and call. Better wise-up.
Love thy neighbour as thyself.