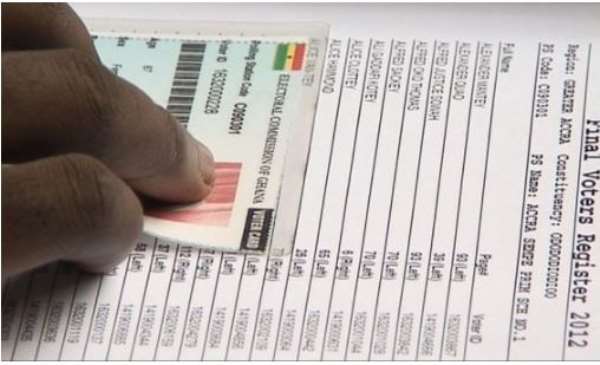 Thirteen political parties say the Electoral Commission's (EC) decision to compile a new voters' register ahead of the 2020 elections is very necessary.
The parties which include the New Patriotic Party (NPP), Liberal Party of Ghana (LPG), National Democratic Party (NDP), People's National Convention (PNC), Convention People's Party (CPP) among others, believe the EC has made a solid case for a new register in terms of cost, time and credibility.
Addressing the media at a press conference, leader of the coalition of political parties for 'YES' to a new register, Kofi Akaploo, called on all other political parties in the country to rally behind the EC to organise a free and fair election.
"The EC has made a solid case for a new register in terms of cost, time and credibility. We support the compilation of new register and we expect all political parties to support the EC in the quest to deliver a better-organsied election than before."
---citinewsroom