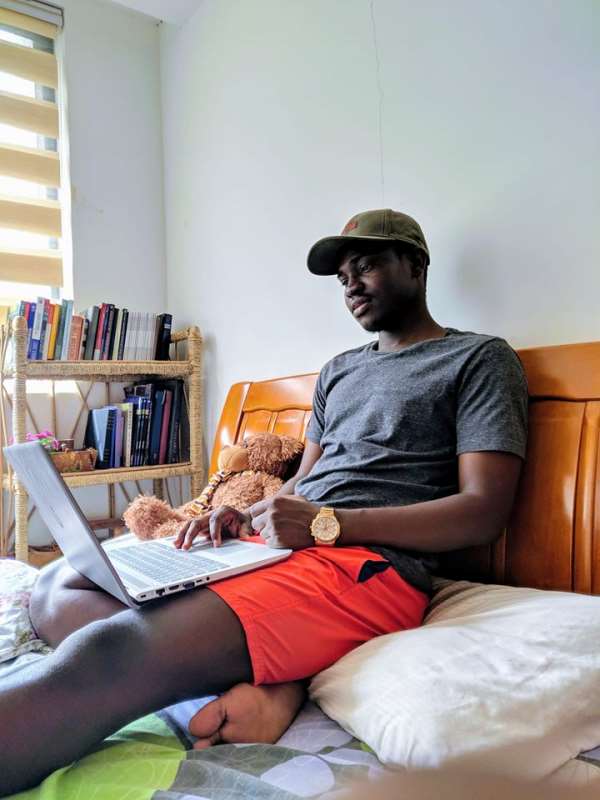 It is hard to change things.
Do you know how many things in your life you have to change if you pursue them one by one?
Think how hard it is to look for good friends, quality relationships, quality information.
Every level already has a system and provision waiting.
It is harder for me to try and reach up to something higher than me to bring it down to my level. But, It is wiser to grow to that level where it no longer becomes difficult.
If you watch a child trying to take something they can't reach, it is harder. But it is easy with an adult.
The things that are hard today are not hard; it is your level that defines them so. If you grow to them, you will find out. When you grow by experience you will get answers.
Things leave us quietly without us not knowing. Realities are fixed. But you can move.
Everybody speaks from realities their transition has captured. if you look at it from your realm, you may be disappointed. Therefore, learn from people but don't try to imitate them.
The weight on your head determines how you walk. Therefore, don't be in a hurry to get things you don't understand. Maybe you may break your neck trying to carry the wrong weight.
Patiently grow into things and you can maintain them by understanding.
It is well
Visit: www.tsifodzeernest.com