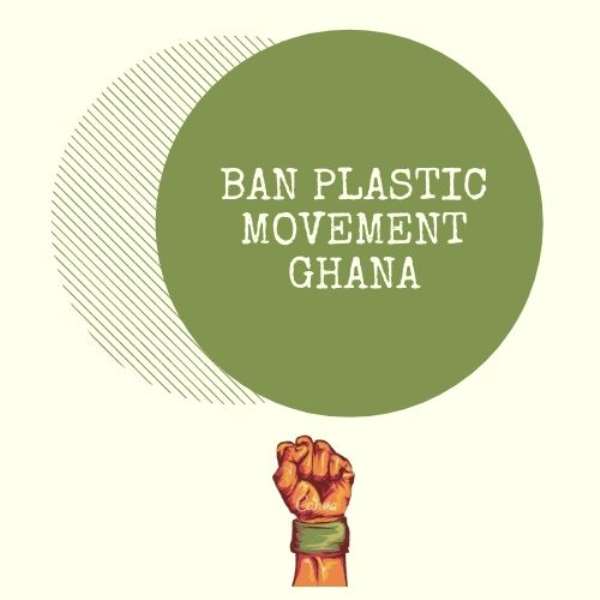 For decades now Ghana has been grappling with poor sanitation. It is an insidious evil that has consumed our noble country. At the core of poor sanitation menace, the country lies the guilty hand of plastic. It is evident based on many studies that have been done in the past and which conclusive results show that plastic waste is indeed one of the major contributors to poor sanitation not only in Ghana but the world at large.
Most of the environmental challenges we face are as a result of plastic waste. Animals are consuming plastics and are dying from it. Our water bodies have high concentration of microplastics which we take in through either drinking the water or consuming aquatic organism such as fish the have microplastics in their system. Major flooding in our cities can be blamed on plastics that have choked drainage systems. One example is the incident of 2015 flood and fire that took place in Ghana which led to the loss of lives of close to 200 people. Plastic waste negatively affects both the natural and human environment.
Many cities and countries have over the years put in place policies that have led to the banning of the production and usage of single-use plastics within their jurisdictions. Some of the countries that have banned single-use plastics include Antigua and Barbuda, Colombia, Romania, Senegal, Rwanda, South Korea, Zimbabwe, Tunisia, Samoa, Bangladesh, Cameroon, Albania, Georgia. Post implementation, these countries have seen dramatic improvement in their natural and human environment. Their abodes, gutters, streets, towns and cities have become cleaner. Their nations are largely free of single-use plastics. The quality of life of the people have improved substantially.
In 2015, government of Ghana made effort towards eradicating the menace of plastic waste by banning light plastic materials with less than 20 microns (one-millionth of a meter in terms of density): such as ones used in packaging sugar, gari and porridge. It is commendable that the leadership of the country then recognized the danger of plastic waste on the environment. However, the policy has largely been ineffective and doesn't cover all single-use plastics.
The commitment of the current government towards banning of single-use plastics is very disappointing, to say the least. The Minister of Environment, Science, Technology Professor Kwabena Frimpong-Boateng at the World Environment Day commemoration held in Accra on 5th June 2018 stated that it will be difficult to ban plastic due to Ghanaians relying of sachet water for drinking due to contamination of water bodies by illegal mining and possible smuggling of plastic into the country should it been banned. In 2019 the minister once again reiterates that the government is not ready to ban plastic due to its contribution to the economy. This clearly shows that government is committed to banning plastic even after President Akufo-Addo launched a national initiative to ban the usage of plastic in the country on October 1, 2019.
Policies to ban single-use plastics do not succeed without facing dissent. The main concern of those against banning single-use plastic is mainly the issue of its negative counter-intuitive impact on the economy. However, based on the positive and progressive socioeconomic indicators of countries that have banned single-use plastics, it is conclusive that banning single-use plastic will rather help the government to save money that would have been wasted in the name of tackling poor sanitation which still remains a problem
It is in the spirit of saving protecting the environment for posterity that pressure by the name BAN PLASTIC MOVEMENT GHANA was to help shape national consensus on the need to ban single-use plastics. Single-use plastics have become a danger to the environment and to the very survival of humanity. We call on the government of Ghana to take immediate steps to initiate a policy to ban single-use plastic in Ghana. We call on all well-meaning Ghanaians to join our cause to have single-use plastics banned in Ghana.
King David Dzirasah
Founder of BAN PLASTIC MOVEMENT GHANA
[email protected]
Twitter @BanPlasticGH