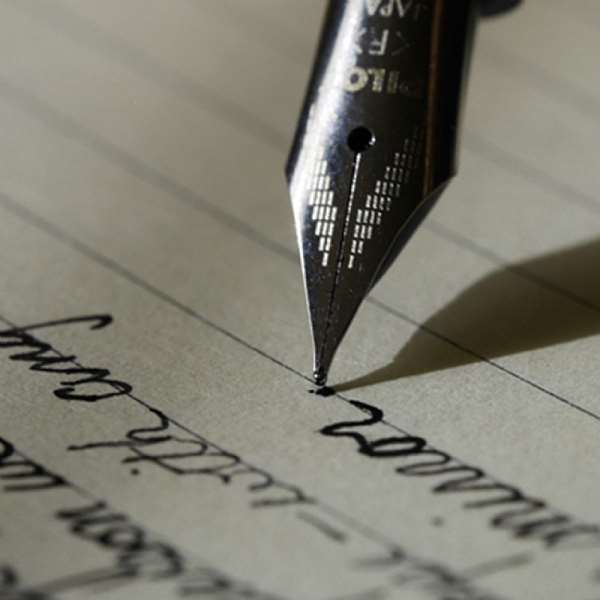 45 B.C. on a sunny Friday morning in Rome I stood before Julius Caesar, Emporer of the most powerful and feared of country on earth: "Julius, let me prophecy to you!"
He looked at me with grim face as his steps were directed towards the Senate to hold a meeting intended to safe his reign: "The Roman Empire is about to collapse in the next 600-800 years! I have seen the signs."
Julius Caesar got out his sword with his right hand, lifted it over my head in outrage, lowered it down to my neck and beheaded me with one bloody strike. My torso was falling down to the ground, next to it my head bleeding to emptiness.
As nothing is new in this world History book is essential to read and understand. The world during its long inhabitance of mankind and subsequently human civilization has seen all around the world Empires come and go of various length and periods. In our world nothing is forever; humans die, animals and plants die, so countries and powers that shift to other sides of the globe. For the Wise Man, it is needed to understand the signs and signals when in far distance future tables turn for others to pick up the pieces and start history in glorification. It is in fact not the shining obvious that eventually takes world dominion but the one that in the shadow of the light carefully and constantly prepare themselves for their throne ahead of other nations.
Until after WW II when USA took up finally for good the position of "World Police" fighting wars in Vietnam, Afghanistan and on the Arabian Penninsula USA started to be fought back with anger in many hearts of the world. Inside USA the country is not only divided because of a President for possibly eight years unfit to unite a country and protect their interest in line with most countries around the world to make the planet a better place but a trend to stay. Donald J. Trump did not divide the country of USA by his decisions but by him being elected in the first place exposed the already existing division in the country (Abraham Lincoln faced only internal division. All USA Presidents, since WW I, have failed their people not by creating greatness but by not sustaining it for more possible generations to enjoy than it will be). History has proven it is this combination of inner division and weakness and attacks from outside that, over time, is the starting point of a great Nations collapse (why did this "Moral Leader of Human Rights" not stop 1994 Genocide in Rwanda?).
To many China is the obvious choice to replace USA which is only true on economic grounds out of which geopolitical interest emerge. China`s leadership has to feed its masses to stay in power but traditionally has no spirit of humanity to take mankind to a higher level. The size of the landmass creates no hunger to fight for colonies which is in line with Russia. Russia, by its spirit, needs forceful leaders to be relevant regardless of their natural resources and landmass. Vladimir Putin eventually will die or relax with no adequate replacement in sight. Putin`s reign cannot be described as time to have contributed any idea towards moving mankind to a higher humanitarian and cultural level, but surviving as a nation and feed its people, besides himself well. Europe has dominated world politics for centuries, created ideas and shaped cultures with the intend to form a new, a better human race. The momentum of creation has passed and the peak of their activities crossed. Truly the old continent deserves to take a rest.
David, the shepherd-boy, took on Goliath and knocked him down. His character was full of unstable temptations and his path of dead people was long. Yet, God loved him and raised him up to King David, the King indeed. David did not win nor maintane his throne by might and strength but by character to humble himself in times of need and the mindset for greatness. As God has planted mankind into Africa, started civilization from his chosen continent, allowed time to take control over it only with the certain history in mind to close the circle of humanity and human dominion of the earth by punishing the Africans and push them to greatness that will make them, over generations to come, once more sit on their throne in history and rule the waves of the world. One that understands the mechanism of history and the minds of people while thinking not for his own short life but into hundred and thousands of years will see the truth behind the glamour today´s Superpowers want themselves to be portrayed in. This world is not about shining glamour but about hard work to be better people every day. Any development needs a leader, not the most intelligent, creative or strong one, rather the most humble one. In Africa, Ghana seems to be the choice of the Almighty regardless of today´s turbulence.
By force, Africans will understand what it takes to take their throne again!