Free SHS Will Produce Dangerous Graduates - Hassan Ayariga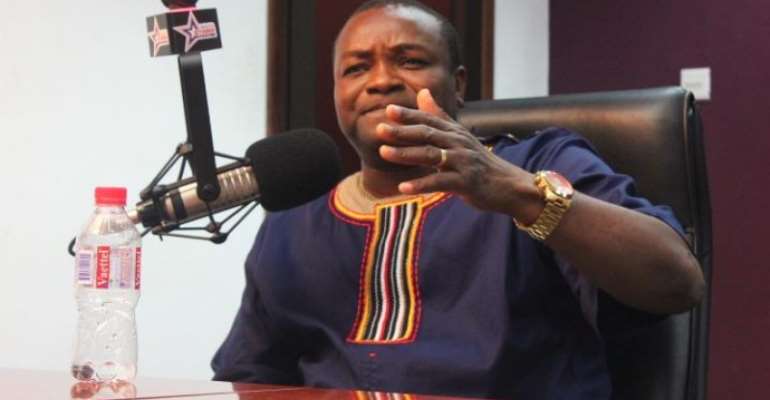 The Founder and Leader of All People's Congress (APC), Hassan Ayariga, says the Free Senior High School programme introduced by the ruling NPP government will produce dangerous graduates for the country.
According to him, under the Free SHS programme, all students irrespective of their performances, are promoted.
He argues that if such a practice of mass promotion of students, including the poorly performing ones is not checked, the country would end up producing doctors, nurses, and engineers among others who are not qualified to do such jobs, hence putting the lives of Ghanaians in danger.
"The worse part of the Free SHS is that there is no repetition," Dr Ayariga said at a press conference organised by the Inter-Party Resistance Against the New Voter Register, a coalition of five opposition political parties that are against the compilation of a new voters' register for the 2020 general elections.
The parties are the All People's Congress (APC), National Democratic Congress (NDC), Egle Party, UPP, United Front Party, and People's National Convention (PNC).
More to follow....
---graphic.com.gh