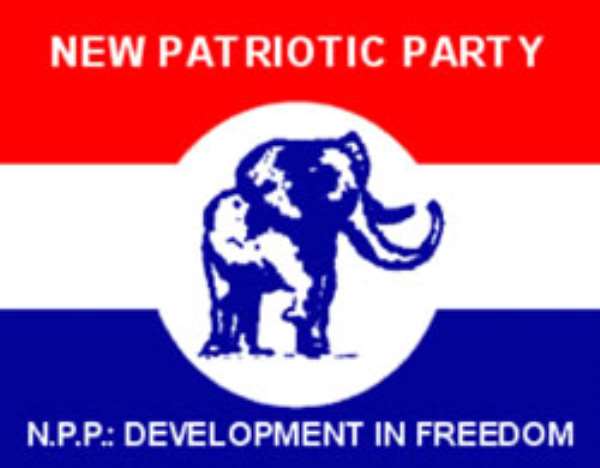 The Northern Regional Nasara Wing of the NPP is to hold a Durbar of all its members from all the 18 constituencies of the Northern Region.
The Durba is to take place on January 28th in Tamale at the United Primary school popularity called Kulikuli school.
Speaking to the Voiceless Media on the reason for the Durba, Alhaji Shamwunah Eliasu, the Northern Regional Nasara Coordinator of the NPP, explained that the programme is aimed at showcasing the Nasara wing of the party, re-energizing it and inspiring as well as mobilizing its members to work towards the victory of the NPP in 2020.
The Northern Regional Chairman of the NPP, Chairman Batiima Adam Samba has given his blessing for the programme and the Regional Secretariat of the NPP is expected to support the organisation.
The Minister for Inner Cities and Zongo Development, Hon Mustapha Abdul-Hamid is expected to be the Special Guest of honour.
Nasara wings from the rest of the country are expected to attend the Durba as well.
The Durbar is expected to also provide an excellent platform for socialization and fraternization.
The Voiceless Media will bring to our readers further updates on this programme.
---The Voiceless Media