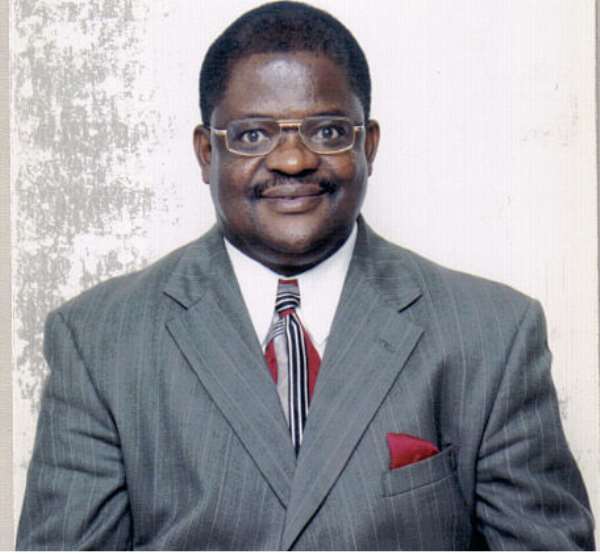 According to the late Vance Havner, "If things are quiet and undisturbed in your church, that is not necessarily a good sign. Things are usually pretty quiet around the sick and the dead and especially in the graveyard" (Quoted in Paul W. Powell, Building an Evangelistic Church).
INSIDE OUT
A busy father was disturbed by hi son who was jumping up nd down on a sofa. The father motioned to him to sit down and keep quiet, else he would spank him. The son reluctantly sat down but told his father, "Even though I am sitting down, I am still standing up on the inside."
PARENTAL RESPONSIBILITY
Our nation's youth need live-in heroes, not celebrities on a cereal box or a rock video. Millions of young people are hiding behind a chemical curtain of drugs, and millions more are drowning in the sea of alcohol.
Psalm 11:3 says, "If the foundations are destroyed, what can the righteous do" (NKJV). Crisis in the family equals a crisis in our future.
BEING A CHRISTIAN MEANS SUFFERING
Jewish author and humorist, Henry Golden, stung the modern church when he said, "If I were faced with the decision my ancestors faced—became a Christian or die—I would pick a church fast. There is nothing to offend me in many modern churches. The minister gives a sermon on juvenile delinquency once a week, then reviews a movie the next week, then everyone goes downstairs and play bingo.
"The first part of the church they build is the Kitchen. Five hundred years from now people will dig up these churches, find the steam tables and wonder what kind of sacrifice we performed" Paul W. Powell, Building an Evangelistic Church).
WHERE WERE YOU WHEN GOD BEGAN HIS CREATION?
In one of the memorable lines of the Book of Job, God asked him, "Where were you . . . while the morning stars sang together and all the angels shouted for joy" (38:4-7)? Job remained speechless before God's probing question. He was mute for the imponderables of God's creation.
The story is told of a scientist who was asked to state his summary of the universe in 150 words. He responded by writing fifty times the words, "I don't know." Job did not even try to answer God's questions about the creation and the universe. How grateful we are that God's greatness transcends our ability to know and understand. For if my finite could grasp the infinite God, then it would bring God down to my human level. And the miracle of miracles, that Job did not know but we can, is that this mighty Sovereign became my Savior (Henry Gariepy, Portraits of Perseverance)!
DECEPTION AND LIES
Wherever there is evil, there is a lie around. Lying takes many subtle forms—exaggerations to make impressions, shading the truth on an income tax return of compensation form, lack of complete truth in appealing for funds, to twist a meaning to gain a point, offering false excuse to cover a failure or protect our image.
Christ who is the Truth calls each of us to be "valiant for the truth."
THE FLIPSIDE OF GRACE
With a compliment to excellence there comes an attitude of intolerance.
With a lifestyle of discipline there comes impatience and the tendency to judge.
With a broad education and a love for culture and the arts, there is usually the flipside of exclusive sophistication.
With an emphasis on independence and high production, there is the presence of pride.
How difficult it is for those of us who are able to produce a great deal to be accepting and receiving the grace of others.
John 13, Jesus washes the disciples' feet.
Capable and frequent givers find it the next thing to impossible to be grateful and willing receivers (Luke 9:25). We resist grace when our pride is still paramount.
Pride holds us back and conveys a false image that says, "I am without need." If you really want to be a model of grace, get hold of that killer within you, named pride.
DEATH AND DYING
Long before Elizabeth Kubler-Ross discovered it as a key to facing death and before modern Psychiatrists enunciated it as a therapy for stress, Job testified to acceptance as a means of coping with the worst that life can throw at us (Henry Gariepy, Portraits of Perseverance).