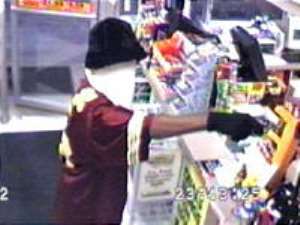 Suhum, April 02, GNA - Armed robbers on Thursday broke into a provision shop of the "Be Kind Enterprise Limited" at Suhum and made away with 61 million cedis cash and some of the goods.
According to a police source, the armed robbers, who climbed into the store by braking the ceilings of the building, made away with the money and the items and left behind 350,000 cedis on the ceiling. The sources said the theft was detected the following morning when the storekeeper, Mr Ernest Buatey, opened the store.
Meanwhile, the police had appealed to the general public to help combat the increased high rate of armed robbers and other crimes in Suhum and its surrounding areas by reporting suspicious persons to them. The sources said between January and March, this year, police had recorded more than 45 theft cases, some of the victims including Mr Prosper T. Addetah, a Ghana News Agency representative at Suhum, whose residence was recently raided by thieves who made away with his personal effects, including a mobile phone, a tape recorder, jewels and 3.5 million cedis cash.