Various roads within the Sekondi-Takoradi Metropolis and the Shama District with the aim of helping to reduce pedestrian knockdowns.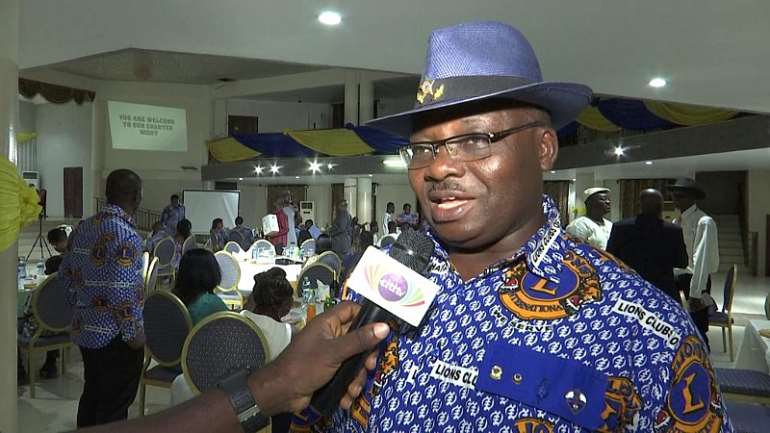 Lion Martin Lawer Akondor
The President of the Aboadze Enclave Lions Club, Lion Martin Lawer Akondor, who told Citi News the 3D zebra crossing is its charter project said it follows an observation that over 30 percent fatal road accidents were as a result of pedestrian knockdowns.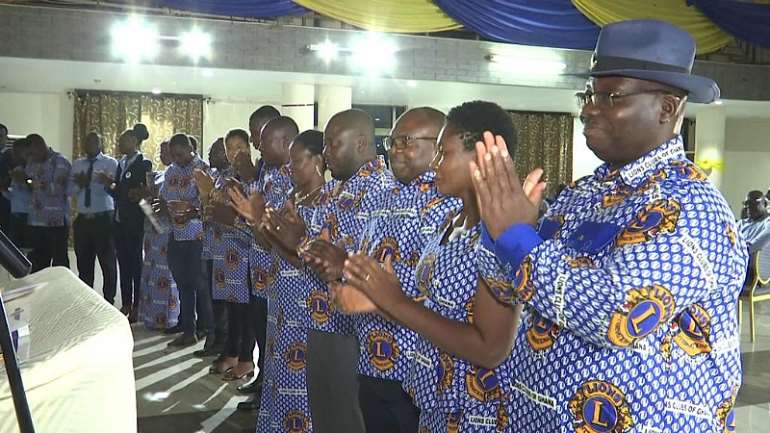 Lion Akondor added that it is already collaborating with the Road Safety and the Urban Roads to finish it within the shortest possible time.
"We intend to put the first 3D zebra crossing in Takoradi here and will serve as a pilot and all other clubs in Ghana will also follow suit. The 3D zebra crossing is an innovative one that involves design and painting on the floor. It is an illumination that acts on your senses. It hits you so anytime you are coming from far, you see it like blocks on the road."

"Whereas from the pedestrian's crossing point, it is seen as flat. So this actually forces the drivers to slow down and stop for pedestrians to cross. Hopefully, within the first quarter of early next year, we would have put the first pilot in place. We will study it with Urban Roads and see the success factor and hopefully, we would replicate it to other parts of the country," he said.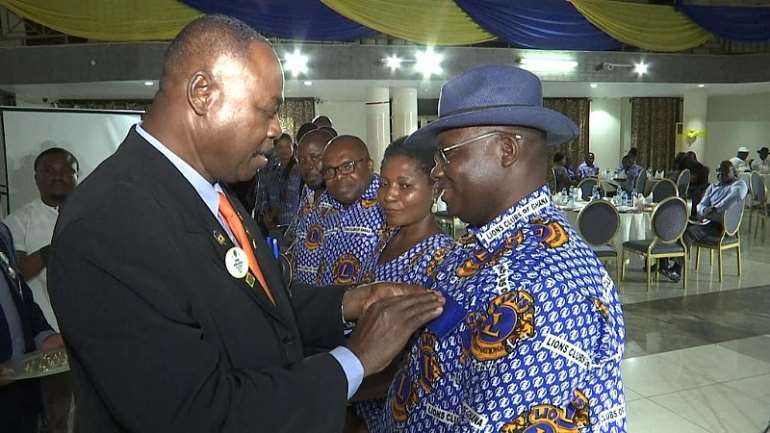 —citinewsroom