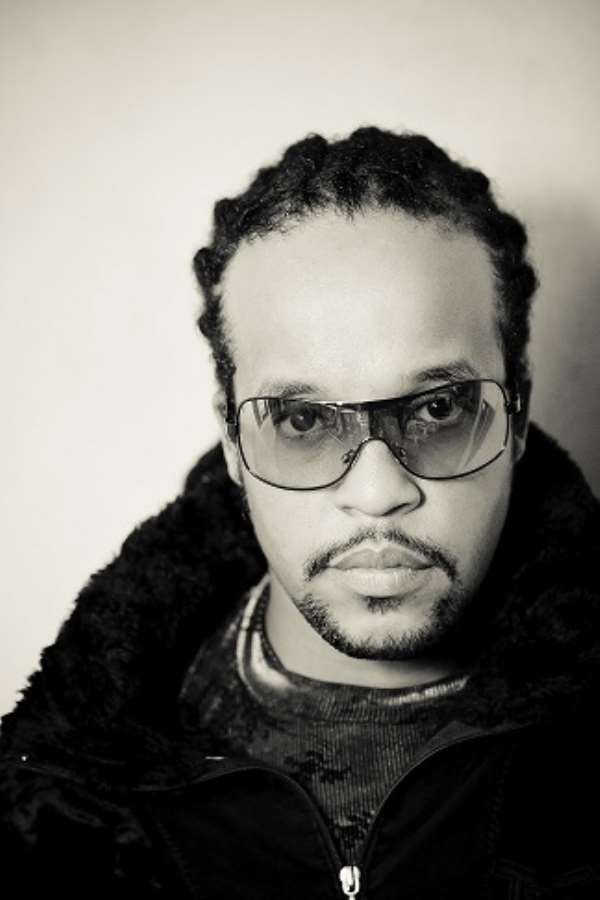 While at the venue called 'Petrol,' waiting anxiously to interview the reggae legend called Gregory Isaacs, my interest shifted to the musicians supporting the singer also known as the Cool Ruler.
The group, 'Live Wyya,' an award-winning roots reggae band based in Ocho Rios Jamaica, incredible performance forced me to interact with one of the musicians, Elijah, after my interview with Gregory Isaacs, was over.
Since then, I have added the music of 'Live Wyya,' to my reggae collections. Recently, Elijah told me he has gone Solo. Without any doubt, I know that he has made a good decision since I witnessed part of his amazing talent.
Already, Elijah Rocq has released the single "All season Love" taken from his album entitled Resensitize, produced by Courtney Panton, of New Kingston Band and the video was premiered on Reggaeville.
'All season Love' is available in all digital media outlets worldwide.
"We need more pure and positive frequencies to open up the minds of so many desensitized people living in this synthetic world of today, to reverse the programming process and get back to the basics of life," says Elijah Rocq.
The artist's profile is available on Facebook: https://www.facebook.com/elijah.dixon