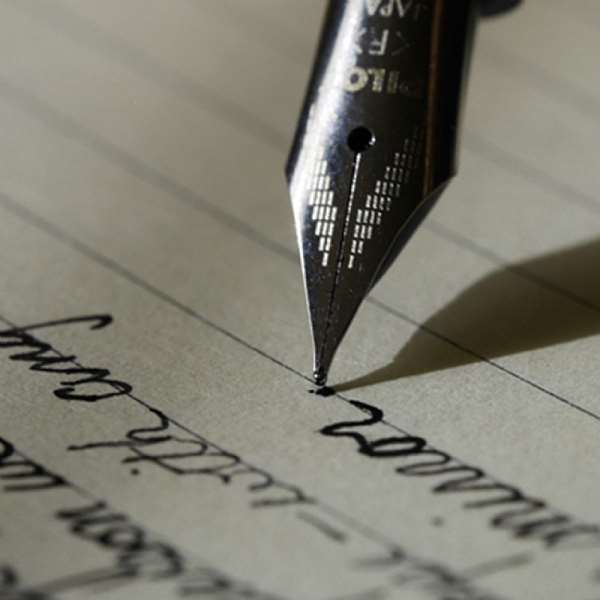 Kojo, I wasn't able to comment on your amazing album collection posted on your Facebook wall, yesterday, because I was multitasking, and it eventually escaped me.
(Try not to grow old, if you can manage that, Kojo. Sometimes I go round the house looking for stuff I forgot to put in their usual positions - only to realise they had been there all the time: except that the usual resting place had completely escaped me. Such is life. But I digress.)
Wow. What a collection. Ever thought of photographing the album covers individually - and seeking the help of those in auction houses, such Christie's and Sotheby's, with the relevant expertise, to value them? Cool.
And what a lovely home you've created for yourself, and your young family. Really beautiful. Good taste. Nothing chi-chi in sight - quite a relief from the delusions-of-grandeur of our nation's nouveau riche that get plastered on social media: and offend the sensibilities of sensitive souls.
Incidentally, come to think of it, nothing stops us from having that pending conversation via WhatsApp, does it? Send me a hello chat message at: +233576564600. Let's do it. And may 2020 be the year when you do yet more projects that will let you indulge in your seventies-passion without restraint. Life is short, Massa.
Finally, since you personify that demographic, it applies to you too, oooo, Kojo: There are those who posit that the enterprise Ghana has prospered mainly because of the hardwork and sense of initiative of its middle-classes. They make their fortunes and enjoy the many quiet pleasures it affords them - and leave the dirty business of the running of their nation (it is called politics, I believe), to a bunch of mostly incompetent square-pegs-in-round-holes, often without moral-compasses, who mainly go into politics to enrich themselves, at Mother Ghana's expense.
The question is: When will this brilliant, innovative and vital-for-nation-building fence-sitting-demographic clearly understand that they will continue to be irked by the incompetents making a hash of transforming our system, if they themselves don't get off the fence, and start taking on the daunting task of transforming Ghana into an African equivalent of the egalitarian societies of Scandinavia, themselves? Hmmm, Oman Ghana eyeasem ooooo - asem kesie ebeba debi ankasa.