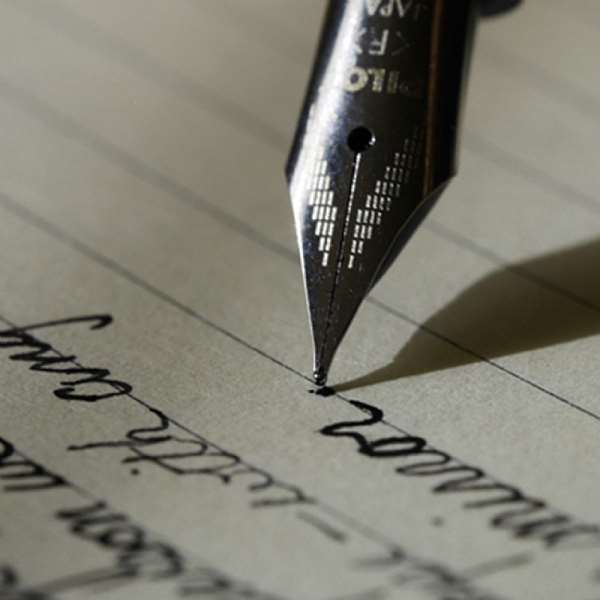 With the quickly passing away of 2019, some believe has been the most difficult year in their lives, a new year is imminently drawing nigh. It, therefore, places a responsibility on us to embrace it wholeheartedly as it promises to abound unto us a remarkable success. In the midst of our celebration, let's remember to keep the charge we have to give God the due glory bundled with a never-dying soul of ours and to finally keep it fit as we transition into the next year.
Typical of many Ghanaians, it has become a usual normal for Peace to be Preached in Pressing times of electioneering Polls (PPPP) every four years.
Adding my paltry voice to it is an entreatment to all Ghanaians to remain committed towards the maintenance of the unwavering peace and love we enjoy in Ghana.
A hearty merry-making season and a good pass over is what I wish for all.