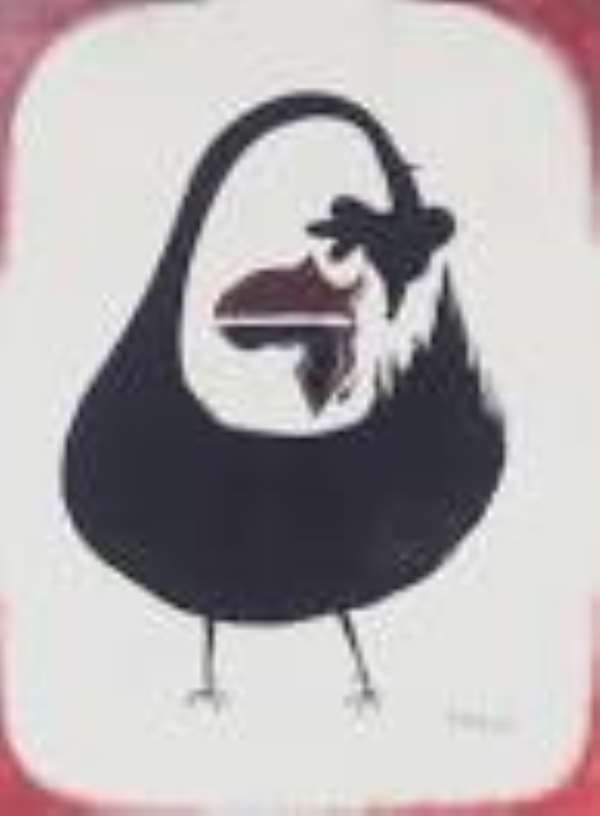 The Christmas edition of Radio BAR 93.5MHz Morning Show hosted by the award-winning journalist Tony Good on this day, 27th December 2019, has presented me with a hefty task of a soul searching.
Moving away from the déjà vu of hosting rancorous polarised partisan political representatives, the host this day invited to his studios a man, a regular listener like myself, whose name is mentioned on the show always. He's Mr. Boadi, affectionately called 'Zacchaeus', a name he got christened in a play fashioned on the life of the Biblical Zacchaeus with whom the two share that diminutive stature.
Mr Zacchaeus, 72, is a retiree who from my following of the interview is a walking library that needs not be burnt down before his vast wisdom is tapped and documented for posterity.
From the days of Ghana's independence with Kwame Nkrumah at the helm to his ouster, the coup d'etat days, and present-day Ghana, the guest wowed we the listeners that: "yes, there's much in the old folks to tap from".
He'd talked about Christmas of old, how it's a pale shadow of what we see today. For according to Mr Zacchaeus, during which time they celebrated Christmas as kids, the children built their tents with palm fronds and had this communal spirit instilled in them there with everything they did. Sharing their food together, and carried their burdens together as well.
He talked about how parents prepared for the Christmas months ahead, by placing in their barns foodstuffs that are preserved for the festivities. A doing which will not cause a last-minute rush to find what to eat when all homes are cooking.
Then, getting to the tail-end of the interview, Tony asked him a question that I clapped and muttered: "This will only come from a seasoned journalist".
The question was: "Mr Zacchaeus, in your days, kids entered homes to collect sweets, food, and freebies from family members and even those they didn't know, and they feared not being poisoned or bewitched. But why is that a direct opposite to our today? Adding; in a percentage-wise how would you score the brotherly spirit of your days and that of today?"
Heaving a big sigh, Mr Zacchaeus answered as thus: "the brotherly love of my days would be scored 99%, and that of today 45%".
Yeah, you got it, it's an answer which needed not many lights to be shed on because every living person today knows how Ghana's/Africa's extended family system with its brotherly love is losing its lustre.
So, that of Mr Zacchaeus' answer brings us back to the question, that: "who caused the mess?"
Is it Mr Zacchaeus' generation that failed to teach this generation the spirit of oneness, communalism, and brotherly affection, or it's the current generation that failed to learn?
In his first visit to Sub-Saharan Africa as the President of the United States of America, Barrack Obama said in Ghana's Parliament and I paraphrase, that: "the privilege gotten by those who benefitted from the sweat of the African Independence heroes was used for self-aggrandisement and today's generation despair for that".
What I've learnt today from Mr Zacchaeus' interview interprets to me more the prophetic message spoken by the first Blackman in the Whitehouse.
Who caused the mess?
We don't need an answer now.
But, like the symbolic Sankofa bird, let's look back at our roots, see where we first fall and build the best of life for Africa's tomorrow.
All is not lost so far as Africa has not lost people like Mr Zacchaeus in our land.
We have the betters in human and natural resources, if we harness it well, Africa will be great again.
Long live our human walking libraries!
Long live Africa!
*Written by: Charles Yeboah (Sir Lord)*
*Contact/WhatsApp: +233249542111*
*Email: [email protected]*