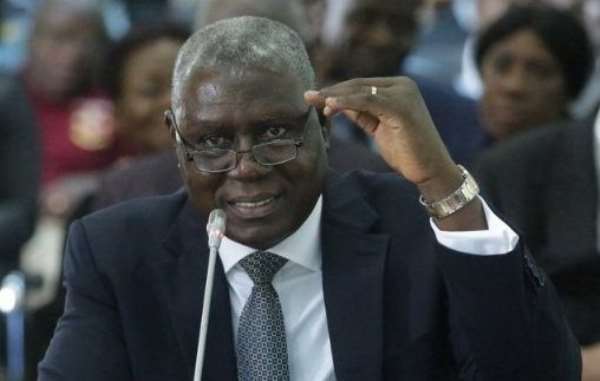 Parliament has approved the nomination of Justice Anin Yeboah as Chief Justice.
This follows the recommendation of the Appointments Committee for approval by the entire house by consensus.
Justice Anin Yeboah was nominated by President Nana Akufo-Addo earlier this month to replace the Justice Sophia Akuffo who is on retirement.
He was vetted yesterday by appointments' committee and unanimously approved.