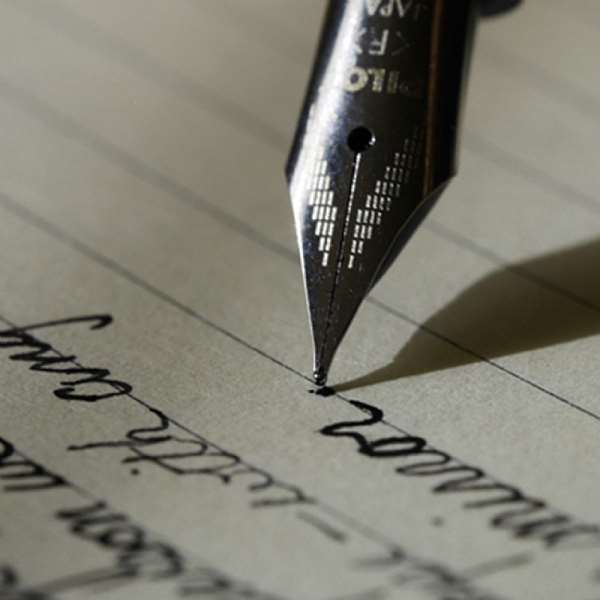 Hamburg/Germany, Fishmarket, each Sundays, 5.30 am Visitors from Bavaria, Stuttgart, Berlin, London, Singapore, Ghana, New York, Brazil etc. embark on a pilgrimage to buy fish, baskets filled with fruits, bags with sweets, flowers and plants from Holland, loose fruits and vegetable at low price; they think to have made a great bargain, value for money.
9:30 am: when the vendors have to pack their things and leave the place along River Elbe, Locals arrive on the scene knowing 30 extra minutes are given by the authority. The know the goods sold are beyond or close to their "Best Before" date of consumption, the fruits and vegetable sold are leftovers unable to be sold anymore in local Supermarkets given for lower price to small vendors by Importeurs. Their trained eyes see behind the vendors that have reduced the price by half to avoid having to dump nature`s harvest as the coming week would see them getting rotten. If they see the vendors have miscalculated the market situation, the half-price will be halved again.
Locals carry their bargain at half or quarter of the price originally asked for while passing Tourists smiling and rejoicing about their bargain. Who is to blame and judged?
Humans are born as individuals with the instinct to survive. As mankind has progressed in numbers that developed cultural, ethnical and political ideas and standards, our inner egoism (our "I") diverted into positive and negative egoism. The consequences of these two form of egoism, the driving force behind human development, have been - and will be- judged consistently differently as mankind went along during its development in hundreds of years passed; and still to come. Positive egoism sees the need to push forward to reach someone's own assignment given in life considering others as part of the process in the best possible manner, while negative egoism sees the "I" only in the center of it all. We must all bear in mind no human was born to be an aunt but for greatness. Egoism knows about the responsibility to take for life given and sees that the responsibility cannot be handed over or put on anybody else`s shoulders. The complexity of egoism brings out the Best in any human or the Worst.
On a cultural, society and political level rules and regulations set the tone and possibilities in which egoism can progress or re-progress, yet it is still in the hands and minds of each individual how far to bow down to theses cornerstones or to set its own cornerstones that make itself reach his glorious destiny set before him in life; and in the course of hard work pave the way to better the lives of others not ready or willing to fight obstacles and sacrifices for an improvement of life´s conditions.
Based on the nature of Egoism and its various forms human interaction can never reach anything that is described and hoped for as so-called "Fairness". "Fairness" used in different human activities such as sports, politics, business transactions and alike has in its core still the roots of the "I", the instinct to survive as an individual. Inherited, created or wished for humanity expectations sees in each time development different colours and shades. Humanity is the "Luxury" the increasing numbers of humans on earth need to manage a life close to others, while animals have an instinct that guides them from century to century, with a learning curve in same cases, but not with any concerns about moral and ethical needs that must be adopted at certain human development stages.
"Fairness" in a modern understanding sense does not exist but is wistful and hopeful thinking to make peace and not war among individuals. In any human interaction, egoistic interests prevail and show in various forms. Egoism comes with power attached to it as only power makes egoism effective, in one way or the other. This power is predominately in the brain, our will before it manifests in physical strength. The icing on the cake of egoism is the mandate each individual has been given, a driving force to greatness or staying on a lower level. Testimonies to this effect can be witnessed throughout human history.
In the economic interaction between individuals, companies, bodies and states in their native countries and beyond the forces of power determine the final outcome of any activity with the trained messages inside and outside of the individual acting party can not entirely be called in its true sense "fair". The decisions made to have an outcome and result is in its core a power struggle of various facets and never a plain even paying field. The more the numbers of people inhabiting planet earth mankind will see more faces of Egoism not having seen in that form before. Overpopulation is only partially a problem of feeding the many, more so a power struggle and shift of it in generations to come. Any negative effects the increase in numbers of people alive have on the various categories that determine a stable progressive and constructive interaction of involved parties, overpopulation becomes a real factor and negative term.
As much as "Fairness" is a mere wishful thinking in the life of humans yet it is a great hope for a better interaction among people for which reason hard work, hard thinking, must always be put into any effort that sees that dream to come true.