Re: We Have Imam Deficit In Walewale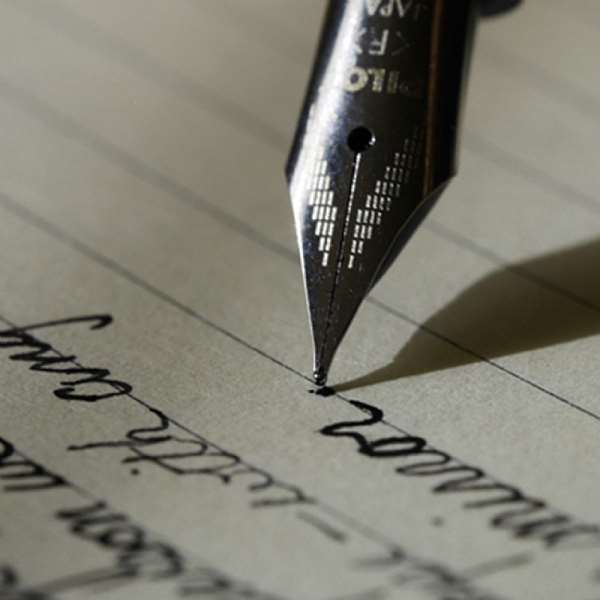 Glancing through several Facebook walls as part of my everyday routine as a Communicator, I came across some very nasty and irresponsible comments, excessively driven by shear hatred by NDC's uncouth Ali Wuni Abdul-Majeed.
Very typical and usual of a Gentleman who has no regard for people in higher Authority and Prominent Figures in Society, except for only those who are aligned to his party, Majeed without recourse to the section of society this Imam represents, rained abusive words on the said Imam.
As if that was not pleasing to his Paymasters (Mr Abdullah Abubakari and Mr John Mahama), this gentleman who takes delight in attacking elders, went ahead to make very defamatory comments against the said Imam.
This, undoubtedly is the worst form of attack on a member of the Clergy within our part of the country. We should, and must not in the name of politics allow characters like Majeed to turn this peaceful kingdom upside down with such provocative and inciteful comments.
I know by now, your Paymasters are happy with you for running down the person of an Imam, whose crime was simply because, he did not shower undeserving praise on the NDC on such a historic event in his opening prayers.
Taking into consideration these series of attacks on well meaning Ghanaians by the likes of Wuni Majeed, Joyce Bawah, Felix Kwakye, among other babies with sharp teeth in the words of their party's founder, it will be fair to conclude that, the NDC lack leadership, or has endorsed this unethical behaviour as a campaign strategy ahead of 2020. This is equally a justification of the party's lack of message and direction for the Ghanaian people.
To some in your party especially the very shallow ones, you may be celebrated as a 'heroe', but to the generality of people within Mamprugu who have been touched by the many socio-economic policies of this government, this will be another unpardonable hard pain they will have to live with until the fate of your party is determined on December, 7.
These kinds of recklessness in the name of party communication should be condemned outrightly. A tacit endorsement of same will erode the very ethics and morals upon which society is founded.
Sadly enough, the very people who are known to belong to the Muslim Faith within society and are equally leading members of the NDC within the Region, and have consistently put verses of the Qur'an just to motivate members of society under any circumstances, are currently rejoicing today because, the Imam whose comments didn't please them, has his personality run down by a guy who has no moral upbringing.
This clearly shows how deep pettiness and selfish politicking have eaten into the very fabric of our various religious denomination.
Since I still finds it unfathomable why Majeed stoop this low, the following questions maybe of clarity.
Majeed;
Is the Walewale Chief Imam the first to praise a party in or out of power?
Is the Chief Imam not a Ghanaian, thus has the fundamental right and freedom to acknowledge the works and efforts of a certain government, in his opening prayer?
If you think Imams are not suppose to play politics, what was your position when the Regional Chief Imam made similar praises on John Mahama?
Are you suggesting that, any Imam who doesn't believe in the NDC's ideology is not fit for purpose and must be attacked?
Are you attacking the Imam because, Imams are barred from politicking or you are doing so because he did not praise the NDC?
Whiles you struggle to provide answers if there are any at all, I humbly wish to admonish my fellow countrymen that, if well meaning members of this great Kingdom don't rise to the reality of the direction we are going, and begin to activate measures to check and condemn these kinds of misconduct, irrespective of party affiliation, then we are sitting on a time bomb.
Let us all inspire ourselves in these circumstances by the words of a German Lutheran Pastor, Martin Niemöller, which was all about the cowardice of German Intellectuals and certain Clergy(including, by his own admission, Niemöller himself)
Negative emotions will bring about negative consequences. Just as we learn how helpful love and compassion can be, we also understand that anger, pride, jealousy, pettiness, envy, shear hatred and arrogance in the case of Majeed, can be detrimental.
AN ADVICE TO A FRIEND WITH HARD EARS.
.......signed......
SEIDU DAMBA ABDULAI
(Former NDC Deputy Communication Officer for Yagaba/Kubori)
0548480101
Source: Goorah TV.