The Kadjebi District Police Command in the Oti region has intercepted 51 bags of cocoa beans being smuggled to Togo.
The interception on Thursday brings the number of arrests this week alone to three.
The latest arrest happened at Pampawie in the Kadjebi district early Thursday morning.
Some youth attempted to prevent the police from conveying the cocoa beans away, claiming that the beans were not being smuggled.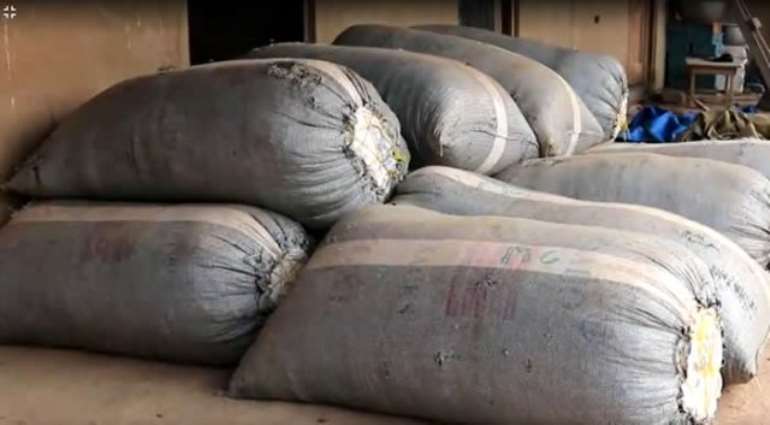 However, the youth became convinced after the few unmarked bags of cocoa beans were rebagged into 51 approved sacks by authorities.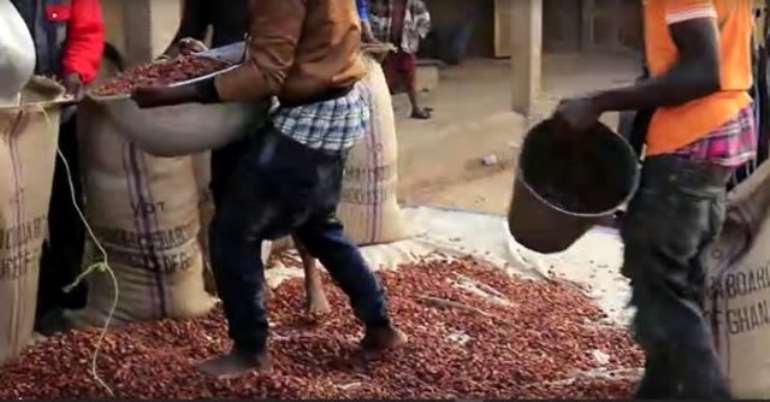 Police say they intercepted the cocoa beans upon a tipoff.
Smuggling of cocoa beans to neighbouring Togo is commonplace and stifles government's efforts to boost yields in the cocoa sector.
Watch the MCE of the area advising the youth against cocoa smuggling. He spoke in Twi.
---Myjoyonline.com