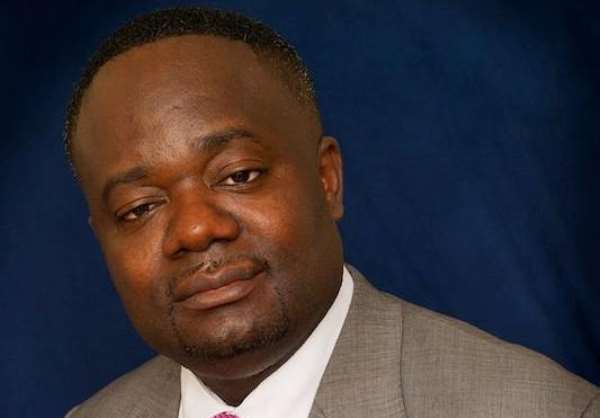 Kofi Akpaloo
The founder and leader of the Liberal Party of Ghana (LPG), Mr Percival Kofi Akpaloo has backed the Electoral Commission (EC) call for a new voters register ahead of the 2020 general elections.
Kofi Akpaloo stressed that, "The electoral register in its current state is incurably flawed and cannot be relied on for the all-important 2020 elections."
"We need a new voters register now,the old register cannot be relied on ahead of the 2020 elections because we want free and fair elections that is why we am tasking the EC to do a new voters register," Percival Kofi Akpaloo exclusively told Kwaku Dawuro on 'Pae Mu Ka' on Accra-based Kingdom FM 107.7.
He had described the current register as flawed and that there is no doubt that the voters' register is over-bloated.
The Electoral Commission (EC) says it is in the process of changing the current voter register for the 2020 election, a Deputy Chairperson in Charge of Operations, Mr Samuel Tettey, has said.
The Deputy General Secretary of the opposition National Democratic Congress (NDC), Peter Boamah Otokunor, has disagreed with the Electoral Commission's (EC) decision to introduce a new voters' register.
But the EC, in its move to compile a new voters' register, has requested GH¢444,846,663 from Parliament to enable it execute this plan.
Communications Director for the ruling New Patriotic Party (NPP), Mr. Asamoa says the NPP will remain open to dialogue and the EC's point of a new voters register .
"If the EC in its wisdom and mandate can justify what it needs to do and is able to resolve the financial constraints, and a new register is that which brings us some certainty and finality that satisfies the EC's mandate, we will not be averse to it at all," he said.