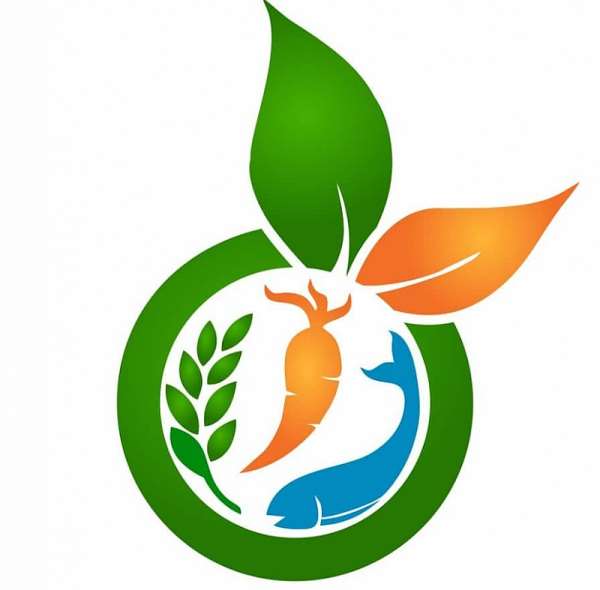 A Nutritionist at the Coalition of NGOs in Nutrition and Food Security, Bernice Okine-Mensah has advised some market women at the Agbogbloshie to practice good hygiene in order to prevent the spread of diseases.
According to her, good hygiene does not only attract buyers but also prevents task force from arresting the market women who pay little attention to neatness and hygiene.
Addressing the market women at an awareness campaign, the Nutritionist said "During this season, there are lots of food stuffs that are been transported to the capital. Some get rotten whiles being transported others whiles others maintain its freshness. It is important to practice good hygiene when the foodstuffs are offloaded. A clean environment saves people from sickness."
The Nutritionist also tasked the traders to exhibit the habit of washing hands with soap and water at all times.
Ms. Okine-Mensah mentioned that cholera and diarrhea cases are high attributing it to the failure of good personal hygiene.
The Nutritionist further advised market women to reduce the intake of sugar and salt, indicating that too much of it could affect their health.
Leader of the Vegetable Seller at Agbogbloshie, Nana Oguamena I challenged the market women to desist from purchasing drugs from unapproved medical practitioners.
"These people are fake. It is advisable to purchase from the pharmacy than from these people. You purchase from them at your own risk."
He called on other organizations to emulate the Coalition of NGOs in Nutrition and Food Security by visiting various market women and educate them on the need to practice personal hygiene.
The team from the Coalition of NGOs in Nutrition and Food Security also visited and educated the fish and plantain sellers at the Agbogbloshie Market.