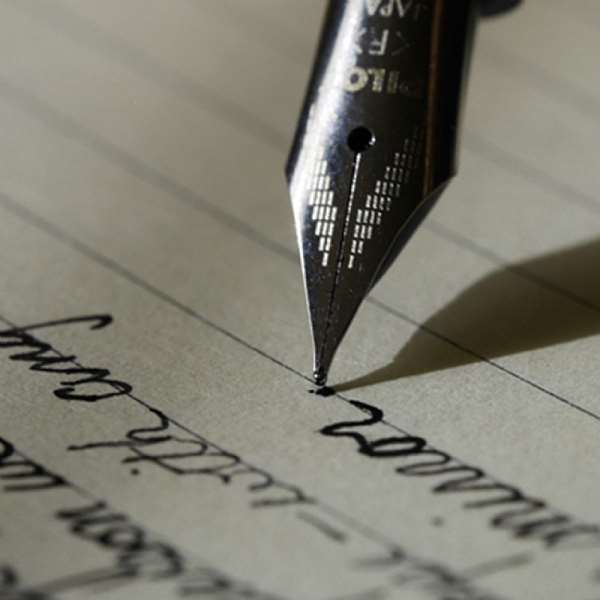 Numerous stories of Businesses have been told that vanished with the demise of their owners.
Some who started on a clean sheet were told to have struggled to even break-even resulting in their closure.
Others, couldn't just get it right from start — because they follow 'trends', not passion leading to working-hard that do not yield results.
These, among other issues, were discussed at the 8th edition of the "Screw Up Moment" an open forum on business failures and hassles of the entrepreneurship journey organized by the European-union sponsored No Business as Usual Hub, Kumasi.
The participants, mainly entrepreneurs, discussed extensively the causes of Business failures — They focused on 'behind the scenes' causes, accessed the remote; immediate causes drawing solutions to address them.
PhD candidate at the University of Oxford, Mr Fuad Ridwan Karsiem argued businesses fail because they follow trends instead of creating the trends.
He articulated: Successful brands do not follow 'what people want' they create what people need.
He continued: "It is not about working hard, it is about working efficiently and being creative. Invest into research. By investing into research, you'll be able to develop your products and create specific products to address the needs of the people. Do not follow trends, create the trends"
Co-founder, Dext Technology, the producers of world-first portable Science Sets, Mr Michael Asante Afrifa, admonished entrepreneurs to visionise their ideas.
"Do not think about now, forecast your ideas" he said.
Usman Ibrahim Khalilulahi | Kumasi, Ghana.