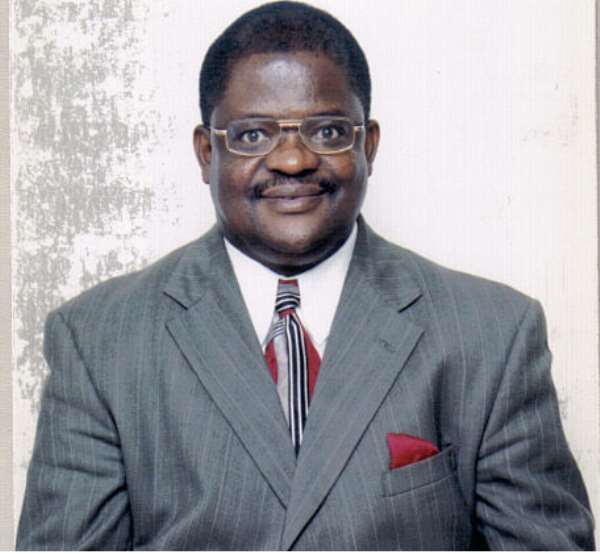 When the Bible describes the emotions of God in anthropomorphic terms such as suffering, anger of God, God is grieved it must not be explained away because of the theology which proclaims the impassibility of God. Jesus did not only suffer in His humanity, He also suffered in His divinity (D. A. Carson, How Long, O Lord (Chapter 10).
UNCONDITIONAL OR CONDITIONAL LOVE
A soldier who went to war called his mother and said, mother can I come home? Is there a room in the home for me, the mother answered, sure there is room for you, so please come home.. The soldier said, can I bring a friend who has lost an eye, and a leg? Is there a room for him? The mother responded, well, you can bring him to stay for a while, but later he must find a place to stay. The son who is a soldier, hanged the phone and took his life. He was the one who had lost an eye and a leg. He knew his mother will not receive him back for what had happened to him.
WHO IS IN CONTROL? (PROVERBS 16:1-9)
I know not what the day may bring. Tomorrow waits unknown; But this I know, the changeless Christ, my Lord, is on the throne. My unknown future is safe in the hands of my all-knowing God (Anonymous).
DON'T BE AFRAID
I shall not fear though darkened clouds may gather round me; The God I serve is one who cares and understands. Although the storms I face would threaten to confound me, Of this I am assured: I'm in His hands.
I am in His hands, I'm in His hands; Whatever the future holds I'm in His hands, The days I cannot see Have all been planned for me: His way is best, you see; I'm in His hands.
What though I cannot know the way that lies before me. I still can trust and freely follow His commands; My faith is firm since it is he that watches over me; Of this I'm confident. I'm in His hands (Anonymous).
YOU AND YOUR MONEY
A little boy was given two dimes. He was told one was for the collection plate and the other was an ice cream cone. He ran down on the street and in his enthusiasm he lost a dime down the culvert. Standing there, he looked down and was heard to say, "Well, Lord, there goes your dime!"
We laugh at that, but that is precisely what many of us are doing as Christians—giving God the lost money. Have you learned what Christ meant when He said, "It is more blessed to give than to receive" (Howard Hendricks, Heaven Help Our Home)?
A PESSIMISTIC ATTITUDE
We have a habit of looking at things out of our depth as barriers instead of possibilities, as signposts of discouragement instead of opportunities to trust and learn. We firmly resist things we have never attempted: No, thanks; "I can't do that." But there is so much that God wants us to do that we cannot do ourselves. When we run out of our natural resources, God is ready to show us His supernatural ones (Winkie Pratney).
SELF-RIGHTEOUSNESS
What do you think is the hardest thing in religion? Asked a young minister of a Christian farmer. The farmer politely turned the question back to the minister. "I think" the hardest thing to deny is sinful self." But the old plowman said, "No, Sir, the hardest thing in religion is to deny righteous self" (Maxwell, Abandoned to Christ).
STRENGTH FOR SUFFERING
No one ever promised us a life free from pain and disappointment. The most anyone promised us was that we would not be alone in our pain, and that we would be able to draw upon a source outside ourselves for the strength and courage we would need to survive life's tragedies and life's unfairness. We have a Resource, One who cares and comforts and enables us to find blessing even in brokenness (Anonymous).
THE TONGUE
A careless word may kindle strife;
A cruel word may wreck a life;
A bitter word may hate instill;
A brutal word may smite and kill.
A gracious word may smooth the way;
A joyous word may light the day;
A timely word may lessen stress
A loving word may heal and bless.