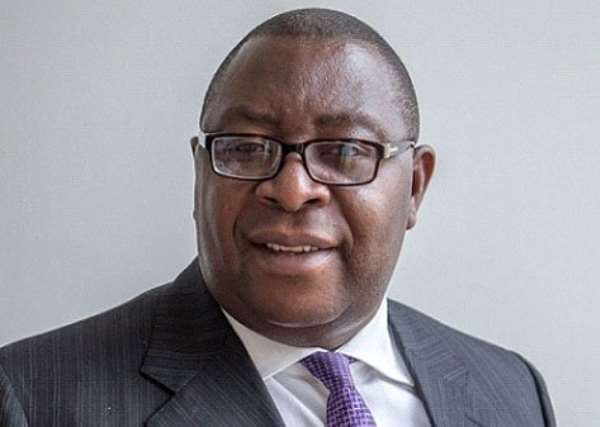 Members of the Coalition of Affected Savings and Loans Customers (CASLOC) say the Receiver for the 23 Savings and Loans companies is inadequately funded to pay the depositors of the insolvent firms.
Speaking to the media in Accra, Secretary of the Coalition, Ezekiel Annor stated that their grievances lay in the inability to access all their funds, a year and a half after finance institutions holding their cash, had their licenses revoked.
Mr Annor said, "It was GH¢900 million that was released to the Receiver during the time the licenses of the 347 Microfinance institutions were revoked but when it came to the Savings and Loans and Finance Houses, no amount of money was mentioned to have been given to the Receiver; it is just three days ago that an amount of GH¢15.6 billion have been released or approved by the Presidency to be used for this exercise."
He stated that no one knows when all the customers will receive their funds. He acknowledged the increased cap of GH¢20, 000 but added that nobody knows when this will be disbursed.
Mr Annor said the funds that have been released to the Receiver were insufficient to complete the task.
He noted that information available to the public suggests that only GH¢900 million was made available to the receiver, at the time licenses for the 347 MFC's were revoked but with the 23 Savings & Loans and Finance Houses Companies, no amount of money was mentioned as having been given to the Receiver.
He expressed distrust in a letter purported to have come from the presidency, sanctioning the release of GH¢15.8 billion funds, to make payments to affected customers.
"I don't trust it a hundred per cent, because I've come across similar figures for over a year now and none of them seems to have been working. So why should I put my trust in this one now?"