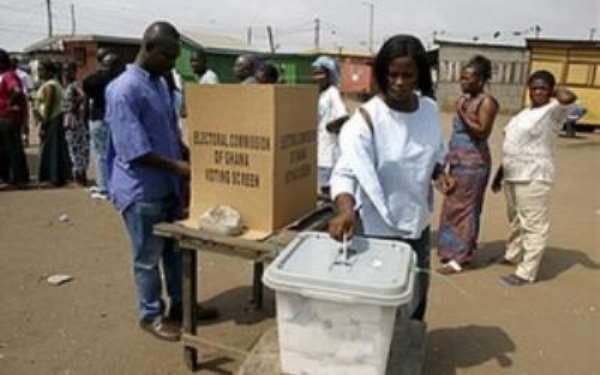 The National Elections Security Task Force (NESTF) has deployed 48,000 security personnel from various security agencies in the country to ensure safety at polling stations and collation centres in the country for tomorrow's (Tuesday) local level elections.
The personnel are from the Ghana Police Service, Ghana Prisons Service, Ghana Immigration Service, Ghana National Fire Service, and the Customs Division of the Ghana Revenue Authority.
The NESTF, in a statement signed by Chairman of the media and communications sub-committee of the force ACP David Eklu, has assured the public of seeing to the "smooth conduct of the District Assembly and Unit Committee elections without hindrance".
They further appealed to "all stakeholders, especially candidates, their respective agents and supporters to abide by the laws regulating the conduct of a peaceful, free and transparent elections in the country."
Ghanaians are to contact the Police in case of security challenges before, during and after the elections.